Seattle City Councilmember Kshama Sawant will not seek reelection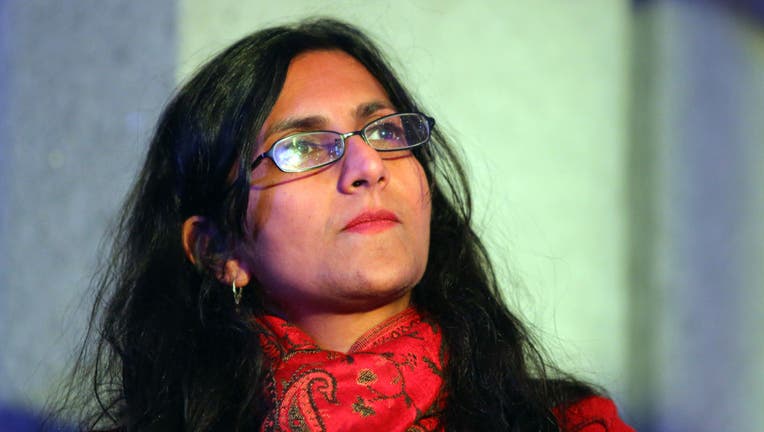 article
SEATTLE - Kshama Sawant said that she will not be running for re-election again on the Seattle City Council.
Sawant made the announcement Thursday during a news conference at New Hope Baptist Church in Seattle's Central District. 
She said she plans to launch a national organization, Workers Strike Back. According to a press release, the organization is dedicated to "building class struggle." 
"This is now the tenth year that I've had the honor to serve as an elected representative of Seattle's working
people," Sawant said. "Workers in Seattle, through getting organized alongside my socialist City Council
office, and my organization, Socialist Alternative, have won historic victories, such as the $15/hour minimum
wage, the Amazon Tax, and landmark renters' rights. These victories have set a powerful example that has
had a national and even international impact."
This comes days after Joy Hollingsworth, a food security advocate who helped build her family's sustainable cannabis farm, has announced that she will challenge Sawant.
"Six decades ago my grandmother traveled across the country to march for civil rights and human rights at a time when our nation and cities needed transformational change," said Hollingsworth. "Today I am proud to take the next step in my own journey of helping local families and communities thrive in our city. We have so much to look forward to.  Seattle is a city that needs hands-on and innovative leadership to address affordability, housing, public and health safety, mentorship of our youth, and nurturing our small businesses. I want to bring new perspectives to this office and am excited for the progress and results an optimistic outlook can produce."