Seattle City Council sets $27 fine for smoking pot in public
SEATTLE -- Smoking a joint in public in Seattle could cost you a $27 fine.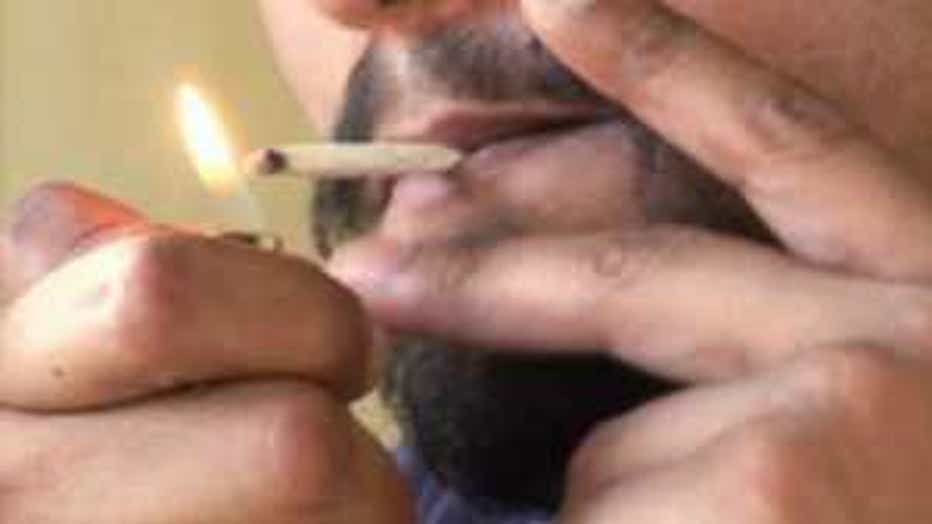 The Seattle City Council adopted legislation Monday setting fines on smoking marijuana in public at the same level as public consumption of alcohol -- $27.

The legislation said the Seattle Police Department will  issue a warning to offenders "whenever practical" before issuing a citation.  The bill requires SPD to monitor enforcement by age, race, sex and locations of any citations, so the City Council can evaluate whether the law is being equitably enforced. The ordinance goes into effect 30 days after it is signed into law by the executive.

"When I-502 legalized recreational marijuana use in Washington state, it also created a fine for consuming marijuana in public. The best long-term protection for legal marijuana is to move forward responsibly. Setting a reasonable fine, noting officers will be giving warnings, and studying the impacts strikes a good balance," said City Councilman Nick Licata, chairman of the Housing, Human Services, Health and Culture Committee.  "This legislation adopts state law."

In 2012, Washington voters approved I-502 legalizing the possession of small amounts of marijuana, and directing the Liquor Control Board to develop a process for regulating marijuana production, processing, selling, and delivery.  I-502 includes a provision creating a civil infraction for consuming marijuana in public, with a fine up to $50.