Seattle City Council race gets ugly on Twitter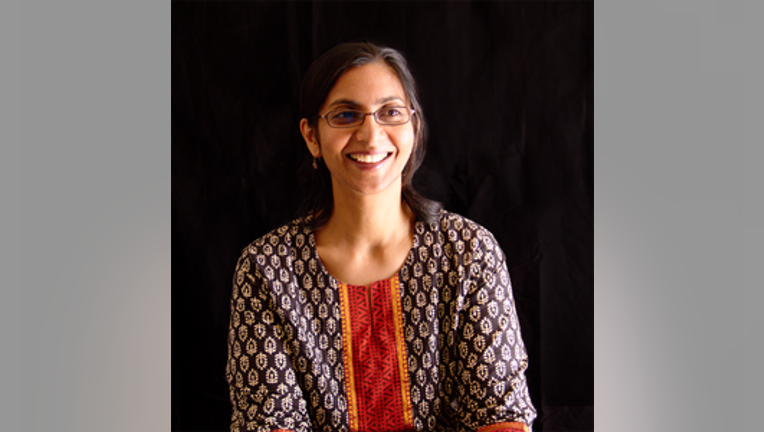 SEATTLE -- There seems to be no love lost between the two candidates fighting for Seattle City Council Position 2.

Tuesday's initial ballot count in the race between Kshama Sawant and 16-year incumbent Richard Conlin showed Conlin leading in the race by a 7.2 percent margin.

Conlin told the Seattle Times that his initial lead was insurmountable.

In the early morning hours post-Election Day, the Twitter account associated with Sawant's campaign tweeted at Conlin, "...you are the big loser of the night. You can collect your paycheck for 2 years and then… Goodbye." The tweet ended with the hashtag, "Conlin-is-Gonelin."

The tweet was later deleted, but not before the Seattle Times captured this screen grab.

As of Wednesday evening, Conlin was leading with 53.03 percent of the vote to Sawant's 46.71 percent.

Sawant's campaign vowed to challenge Conlin when he's likely up for re-election in 2015.