Seattle carbon neutral by 2050?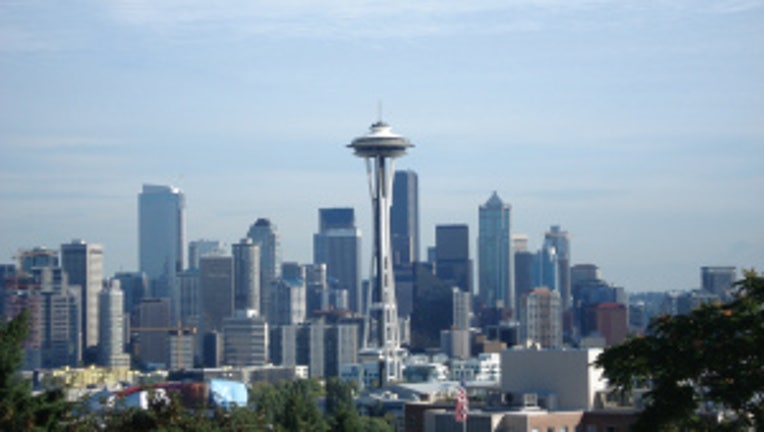 SEATTLE -- City leaders are unveiling an aggressive new Climate Action Plan that aims to eliminate Seattle's carbon footprint by 2050.

It's no short order and in order to achieve that goal, much of the work would need to be done in the next 15 years.

The plan highlights the need for new funding to improve and expand bus service, create safer walkways for people and cyclists throughout the city and expand the area's light rail system. City officials believe these initiatives would help to cut back in greenhouse gases from vehicles.

A budget to implement the plan has not be released. More information about the plan is available here.

A public town hall meeting will be held Tuesday from 6-8 p.m. on the second floor of University Heights Center, 5031 University Way NE.