Seattle Cancer Care Alliance under investigation for drug procedures


SEATTLE -- State and federal investigators are looking into the possibility that drugs are being over-prescribed at the Seattle Cancer Care Alliance.

The Department of Health says they received a complaint in November. They have opened an investigation into the facility, and whether proper procedures are in place. They have also opened separate investigations into one nurse and three physicians. Because those investigations are ongoing, they could not comment on specifics.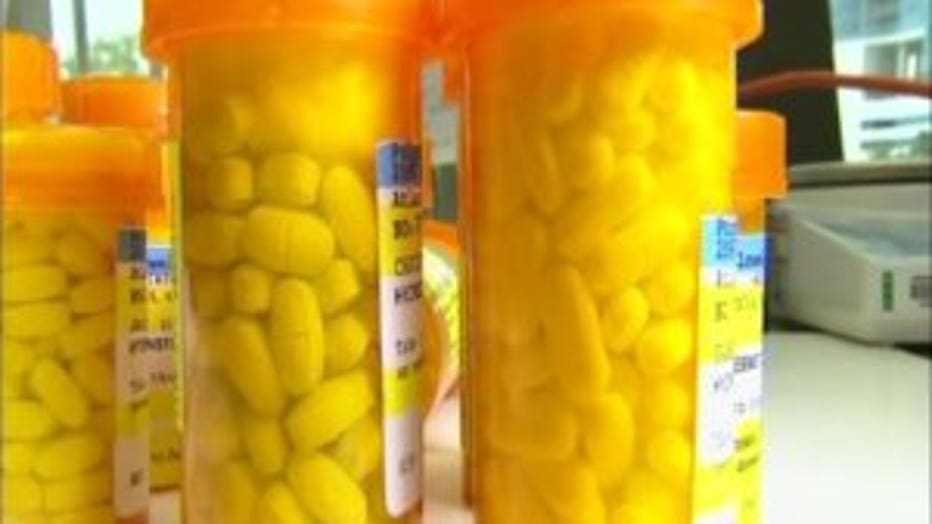 The Seattle Cancer Care Alliance confirms that DOH made an on-site visit in December. They say they began their own internal investigation at that point, and identified a nurse who was not following prescription drug protocol. That staff member was let go.

"We take these concerns very seriously," says Barb Jagels, vice president and chief quality officer for Seattle Cancer Care Alliance. "We've reached out to staff to understand their knowledge relating to our prescribing practices. We're confident staff use our policies and abide by them every day."

Jagels says they are confident patient care was never compromised, but they did contact the DEA and other regulatory authorities.