Seattle braces: coffee prices set to go up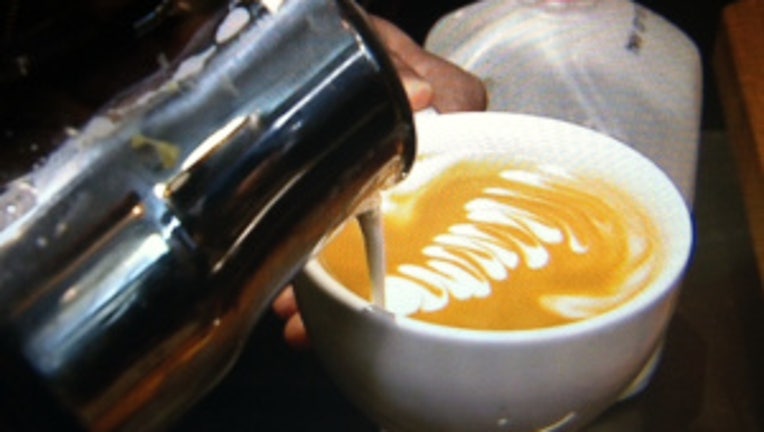 Latte or mocha, it will likely soon cost more to get your favorite cup of coffee.

That's due to a major drought in Brazil which grows a third of the world's coffee beans. Production is expected to drop significantly, which means the precious coffee bean will cost a lot more.  Analysts believe prices will go up 20-25 percent.

"It could potentially hit me pretty hard," said I-Miun Liu, owner of Eastern Cafe in Seattle. He's bracing to raise prices by at least 25 cents a cup.

The highs and lows of the coffee bean industry is one reason he's coming up with other options, like beer, wine, and food, to attract customers. But he is worried about keeping those who come to his cafe just for the coffee.

"How much are they willing to pay for that?" asked Liu. "At some point, they`re going to say ,'I`m not comfortable paying that, I`m on a budget, and I`m going to make this at home.'"

But in Seattle, where we are crazy for our coffee, will an extra 25 cents a cup keep us out of our cafes?

Coffee drinkers, like Duncan, a University of Washington student, are willing to suck it up.

"It`s already more expensive then I`d like to pay for a coffee, but when you want it, you want it."