Seattle attorney named to King County Council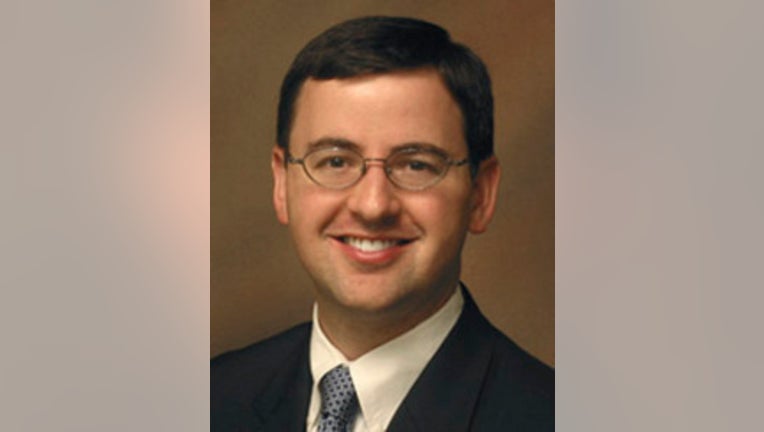 SEATTLE -- Seattle attorney Rod Dembowski was selected Monday to fill the vacancy on the King County Council created by the resignation of Bob Ferguson, who was elected the state's  attorney general in November.

"I am proud and humbled to serve the residents of District 1 and all of King County," said Dembowski, who advised Ferguson in his campaign for attorney general and who was endorsed by the Democratic Party organizations.

District 1 covers Shoreline, Woodinville and northeast Seattle.

Dembowski, 41, who grew up in Renton and attended UW Law School, is a partner at the Seattle law firm Foster Pepper. He has served as a special deputy prosecuting attorney for King, Pierce and Island counties, and been named a "Rising Star" six times by Washington Law & Politics Magazine.

He has served as a policy analyst for former King County Executive Gary Locke and as a staff assistant for the U.S. Senate. He has been a member of the Four Creeks Unincorporated Area Council, the King County Performance Measurement Oversight Committee, and the CityClub of Seattle Board of Governors.

King County Council Chairman Larry Gossett said of Dembowski, "Both his public policy experience and his commitment to his community will make him an excellent representative for District 1."

He will have to defend his seat in next November's general election.