Seattle attack suspects accused in vicious baseball bat beating -- arrested by Tukwila Police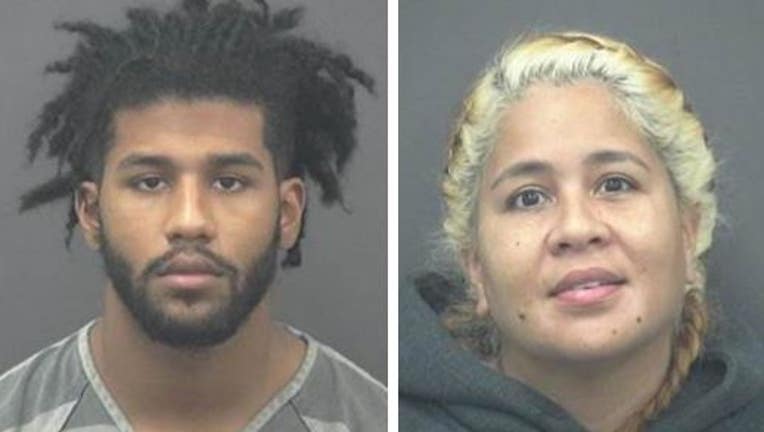 FUGITIVES CAPTURED November 8, 2015 -- Tukwila Police arrested Jamal Johnson and Veronica Gonzales on Sunday night. They were booked into the King County Jail early Monday morning. Gonzales dyed her hair blonde after being featured on Washington's Most Wanted. FUGITIVES WANTED IN SEATTLE -- Seattle Police are looking for three suspects accused in a vicious attack on a man that put him in the hospital for two weeks. On Sept. 23rd, two days after the victim got a letter from his landlord telling him he needed to move out of his apartment on 25th Avenue, detectives say Veronica Gonzales, Jamal Johnson and an unidentified black man showed up and started yelling through the apartment door that the victim needed to leave and turn over the keys. He refused so police say the suspects broke out the victim's window and started climbing inside. The victim took off running out the front door, but police say Johnson caught up to him armed with a metal bat. "He proceeds to beat the victim in the leg until he actually breaks the leg in half and then to humiliate him even further, they strip him of his clothes, take the pants and take off running," said Ret. Det. Myrle Carner with Crime Stoppers of Puget Sound. The victim had surgery and was hospitalized for almost two weeks. Seattle robbery detectives are asking for your help finding the suspects.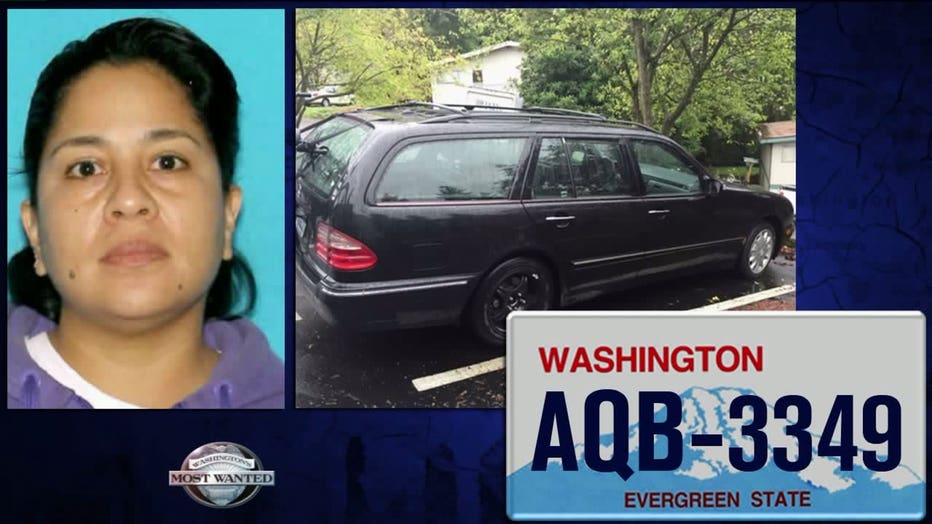 Veronica Gonzales drives a 2000 Mercedes Benz station wagon with WA plate AQB-3349. She was last known to be living in Tukwila.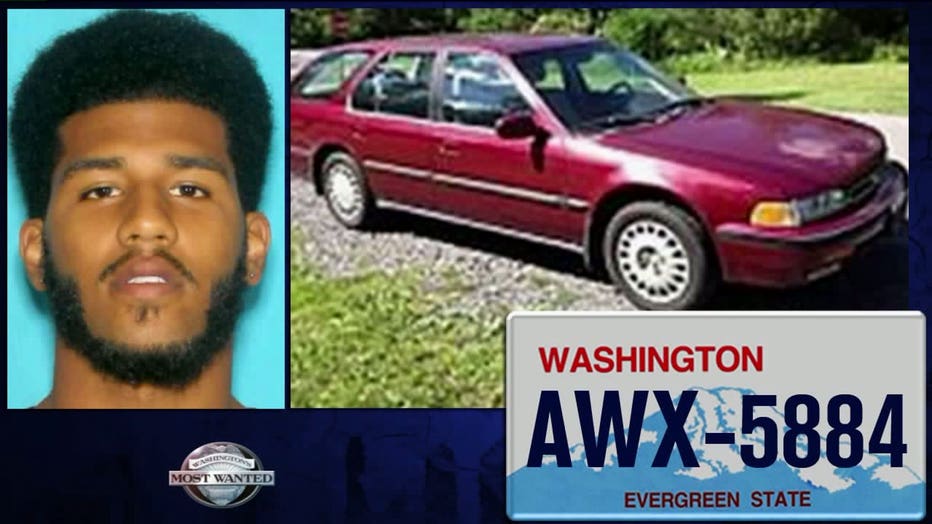 Jamal Johnson drives a 1992 Honda Accord station wagon with WA plate AWX-5884. Police believe he is couch surfing in Burien. If you know where detectives can find the suspects, Crime Stoppers will pay you a cash reward of up to $1,000. Call the hotline anonymously at 1-800-222-8477.