Seattle arson detectives ask for public's help in identifying man seen in Neighbours Nightclub
SEATTLE -- Seattle police detectives on Monday asked the public for help in identifying a man caught on surveillance cameras on New Year's Eve when a fire was set just after midnight, on Jan. 1, in the stairway of the crowded Neighbours Nightclub in the 1500 block of Broadway.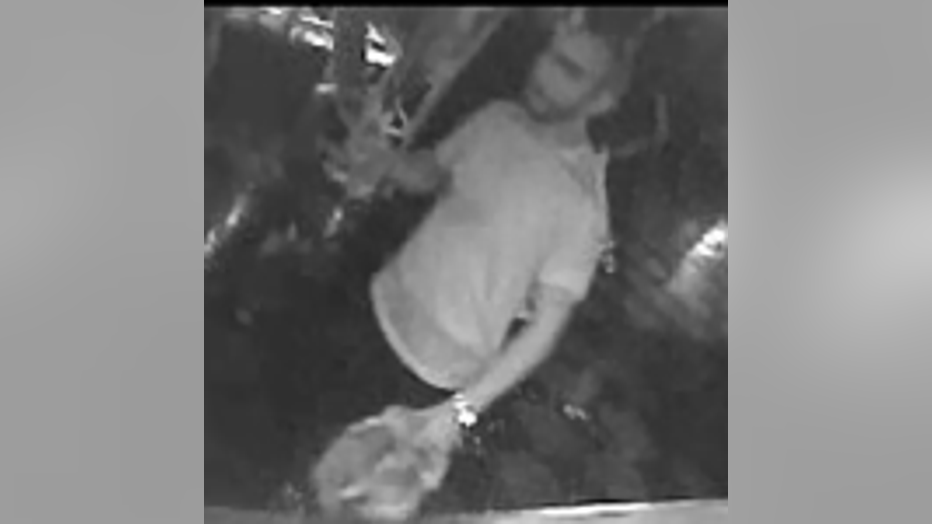 Detectives said they are attempting to identify the person in the photos so that they can interview him.  Detectives are asking that anyone who recognizes this man contact the Arson/Bomb Squad.  Further, anyone who was present at Neighbours on New Year's Eve and may have had contact with this man are urged to contact detectives.

Also, detectives are asking people who were present in Neighbours to review any photos or video they took on New Year's Eve to see if they may have captured any images of this man, and if they did to please contact Seattle Police Arson/Bomb Squad detectives at (206) 684-8980.