Seattle among loneliest U.S. cities, study says
SEATTLE -- There might be some real truth to the 'Seattle Freeze,' according to a recent study by health website Sharecare.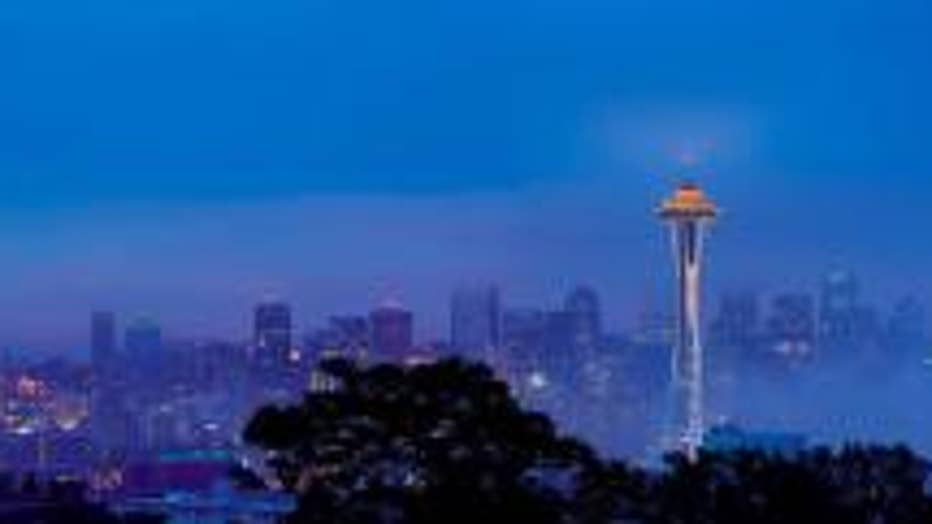 The Emerald City came in fifth place on the list of Worst Cities for Strong Social Ties.

Sharecare surveyed 250,000 people to determine which cities had residents with the strongest social networks of close family and friends. While New Orleans topped the list of cities with strong social ties, Seattleites apparently are not great at developing a wide network of deep friendships.

Only four U.S. cities beat Seattle out for the title of loneliest city. Sharecare's complete top ten list consists of:


The health website notes the benefits of having a strong circle of friends includes lower blood pressure, stress and memory loss. The full Sharecare survey can be found here.