Seattle among America's healthiest cities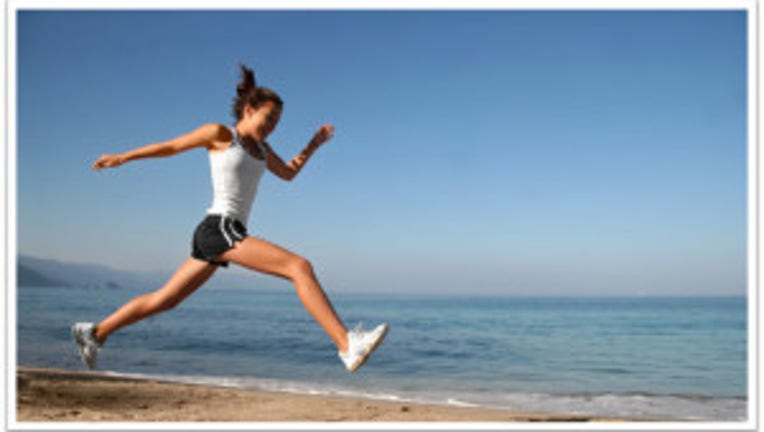 article
SEATTLE – Generally known for its coffee, fish and overall dreary weather, the Emerald City is now getting attention for being one of the healthiest cities in America.

Nerdwallet.com analyzed health scores, insurance coverage, prevalence of doctors and clean air to come up with a list of America's healthiest cities. The American Fitness Index supplied data about rates of disease, environmental factors and other government data.

Seattle -- which scored  best in clean air and high fitness -- ranked second on the list.  Neighbors taking advantage of all the outdoor activities also help to boost Seattle to the second spot. According to Nerdwallet, there are 390 doctors per 100,000 residents and the city's insurance coverage rates are at 87 percent.

Boston came in as the healthiest city in America. Beantown has a 95 percent insurance coverage rate and there are 591 physicians per 100,000 residents. There are also lots of health-promoted programs for young children.

Portland, Minneapolis and Hartford rounded out the top five. Detroit, Dallas, Los Angeles and Houston were  rankedthe least healthy cities in America.