SeaTac's $15 minimum wage goes into effect


SEATAC -- It's the day many people have been waiting for. The minimum wage in the city of SeaTac was raised to 15 dollars an hour today. But not everyone is getting a pay hike.

The New Year is off to a good start for employees at the Holiday Inn Seattle Airport. Those making minimum wage are now getting a raise to 15 dollars an hour.

"It's kind of nice. I wasn't expecting it," says Stephen Koistinen. "I mean I was happy without it. But I'll be happier with a little bump, it's nice."

"It is nice, because I'm a college student," adds Kiaarra Williams. "It helps pay for a lot of stuff."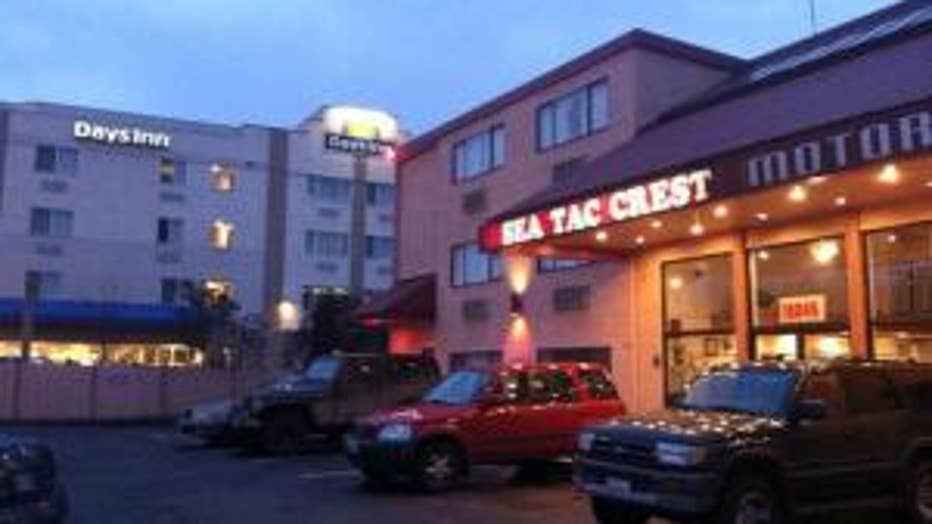 But these employees also feel a bit guilty.

Last week, a judge ruled employees at SeaTac airport are not eligible for raises, because the airport is operated by the Port of Seattle. It was a lot of airport workers who pushed for Proposition 1 in the first place.

"I feel bad for the ones who are trying to get it and they're not," says Koistinen. "I don't want to feel like I'm taking what they have. I would say it's a little unfair."

It's also a little confusing.

Although the new ordinance was passed by voters in November, not all business owners know what it says.

"We are a small business," says Karnail Singh, the owner of the SeaTac Crest Motor Inn. "It's only 46 rooms and we have less than 10 employees. We do know if it will affect us or not."

It won't. The ordinance only affects hotels in SeaTac that have 100 or more rooms, and 30 or more employees.

Transportation companies need to have 100 or more rental cars or parking spaces, and 25 or more employees.

So a lot of the businesses along International Boulevard in SeaTac are exempt.

But Singh is still worried that the new minimum wage will hurt him. He says it will be a factor when it comes to hiring new employees.

"They will run to big business getting $15 an hour. It will be also hard for us to keep good employees. They may be greedy and try to go with big companies."

Some hotel employees, who work for a union, were told by union management that they would not get a raise because they're under contract right now. So even though the judge that ruled on this case last week said 1600 workers in the city would get a raise, the number might be lower than that.

The city of SeaTac has created a website to answer questions about the new ordinance.