SeaTac minimum wage proposal narrows: Only 43-vote difference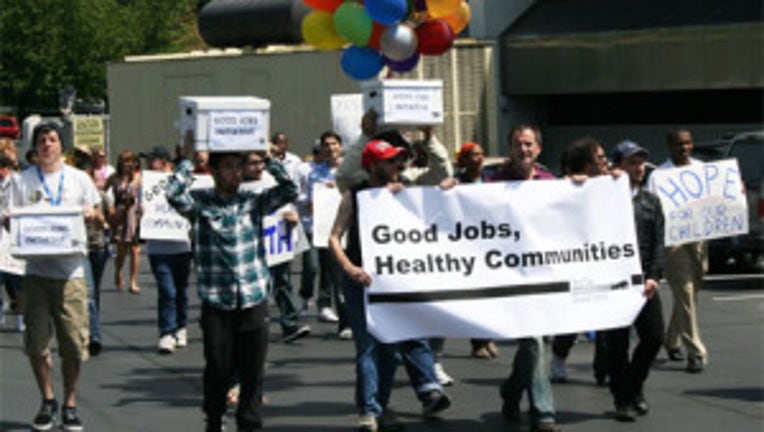 SEATTLE -- Only 43 votes separated approval or rejection of the SeaTac $15 minimum wage proposal as of Friday night, according to the latest vote totals released.

SeaTac's Proposition 1 requiring at least a $15 minimum wage for airport workers and airport-related businesses was winning 54-46% on Election Night, but since then the vote has continually narrowed.  King County Elections' 8:30 p.m. Friday vote count showed the issue was virtually tied at 50%, with only 43 votes separating the two sides -- 2,544 yes votes and 2,501 no votes.

King County Elections said its next vote count would be released at 4:30 p.m. Tuesday.

Ballots will continued to be counted and then certified Nov. 26.

Opponents said if they do lose, they won't rule out a challenge and the issue could end up in a courtroom.

You can track the ballot count on the proposition and other King County elections here. State election results are available here and county results can be found here.