SeaTac man shot in his bed while sleeping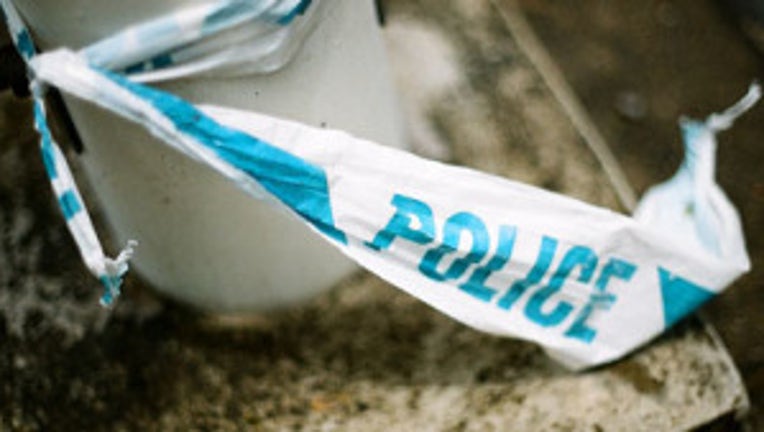 article
SeaTac -- Police are searching for a suspect or suspects after an 18-year-old man was short early Tuesday morning while sleeping in his bed, King County sheriff's deputies said.

According to King County Sgt. Cindi West, the man was sleeping around 4 a.m. in his apartment in the 3400 block of South 176th Street when someone allegedly shot through his window. The man was struck once in the abdomen and went to a neighbor's apartment to call 911.

The victim was transported to Valley Hospital with non-life-threatening injuries.

Police called to the scene found numerous bullet holes in the victim's home. Police do not believe the shooting was random, but a K-9 search of the area could not locate any suspects, police said.