SeaTac homeowner shoots, kills man climbing through window


SEATAC, Wash. -- A homeowner fatally shot a suspected burglar Thursday morning in SeaTac.

Just after 11 a.m., deputies were called to the 17600 block of 38 Avenue S for a report that a homeowner shot a burglar.

King County Sheriff's Office spokeswoman Cindi West says the 35-year-old homeowner told detectives he shot multiple times at two men who were attempting to climb through a back window of the home.

Two children were home at the time of the shooting. They were 2 and 4 years old.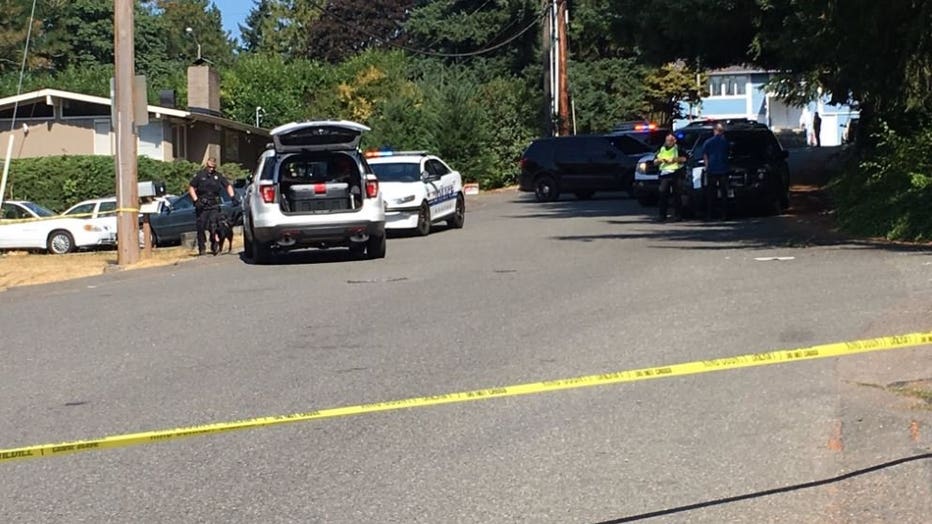 West say they are still searching for a second suspect who fled the area on foot after the shooting. He was wearing a dark hoodie and dark gray sweatpants.

No word on if the suspects were armed.

At this point, the homeowner is not charged with a crime.

West says, they'll get all the information from the homeowner and crime scene investigation, then the prosecutor's office will "ultimately decide if this man was in the right when he fired the shots."