Season's flu activity increases; first deaths in Wash. reported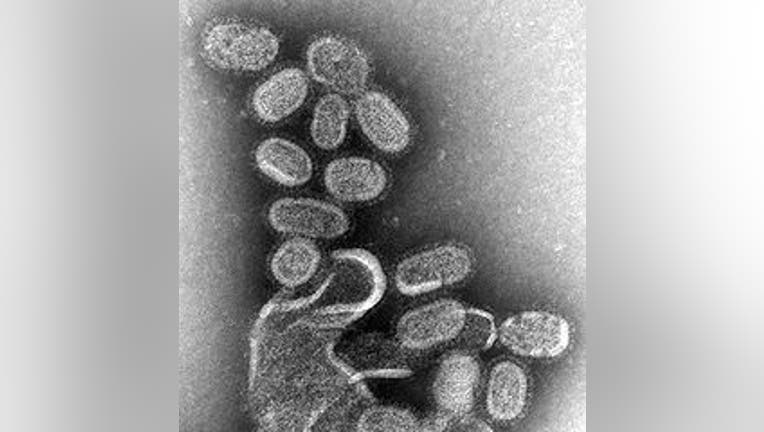 SEATTLE -- The flu killed at least three Washington state residents in December, including one child, the Washington Department of Health said Thursday.

Officials confirmed a 12-year-old Pierce County boy died from the flu earlier this month. In King County, a man in his 80s and a woman in her 70s also died.

Typically, the elderly and children are most severely affected by the flu. doctors say the flu vaccine can be life-saving, especially for those who have underlying health problems like asthma and diabetes.



Many flu deaths aren't reported because they're not lab-confirmed or tested for influenza. Officials said the deaths are a grim reminder that the flu season is ramping up, and that anyone six months and older should get a flu shot.

"Any death from a preventable illness is upsetting, and it's especially heartbreaking when a child dies," Secretary of Health Mary Selecky said. "These deaths are a somber reminder that flu is serious and makes thousands sick in our state each year. With flu season picking up, it's important to remember that we can protect ourselves and our loved ones with a flu shot."

The flu virus is linked to thousands of death each year, officials said, ranging up to 49,000 at its peak.

It takes about two weeks after being vaccinated to be fully protected, officials said. Children under nine may need two doses of flu vaccine about four weeks apart for protection.

"I had the flu vaccine and I did not get a reaction. I've seen patients who have had flu vaccines and had similar flu-like symptoms," said Dr. Dhirendra Kumar with Doctors Express.

Kumar said the benefits heavily outweigh the risks.

There is no guarantee you won't catch the flu after a shot but Kumar said if you do, the symptoms could be significantly less severe. Flu symptoms include, body aches, fever, chills nausea, vomiting and routine abdominal pain.

"The rule is as soon as you feel like you are having flu-like symptoms, you should see your medical provider," said Kumar.

Last year, there were 18 lab-confirmed flu deaths in the state of Washington.

Seven of those deaths were reported in King County, with the season peaking in April, unusually late.

It's impossible to predict how flu season will look this year but doctors say get protected in case vaccines run out.