Searchers discover missing hiker, dog on Mt. Persis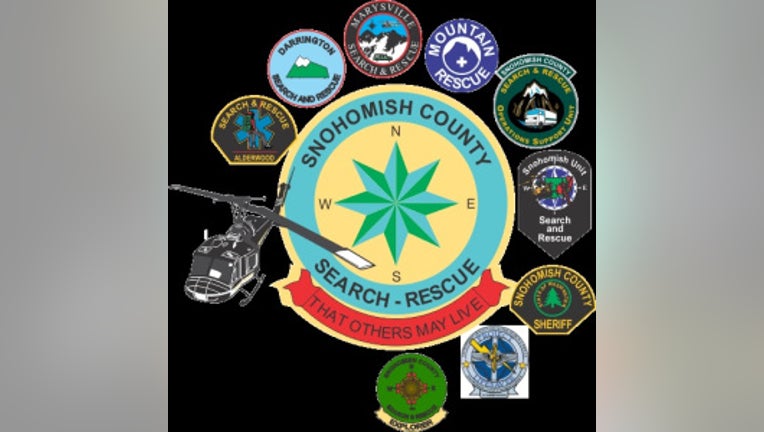 SNOHOMISH COUNTY - Snohomish County Search and Rescue Units found a missing 39-year-old man and his dog safe and sound Thursday on Mt. Persis.

Officials with the Snohomish County Sheriff's Department said the male hiker had gotten lost looking for his dog Wednesday night. The Seattle man found the dog stuck in a tree well late in the evening, and activated a tracking signal and stayed put for search and rescue workers to find him.

The beacon indicated the man was around 2,400 feet in elevation on Mt. Persis, which is just north of Mt. Index in the Mt. Baker-Snoqualmie National Forest. The unit's Mountain Rescue Team and rescue helicopter, SNOHAWK, was mobilized, and rescuers found the man Thursday morning.

Both he and the dog are uninjured, officials said.