Search underway for missing 93-year old Federal Way man
 

THURSTON COUNTY - What started out as a family outing to pick ferns near Olympia, has now turned into a search and rescue operation.  Thurston County Sheriff's deputies, along with search and rescue crews, are looking for a 93-year old Federal Way man in the woods near the Nisqually Indian Reservation.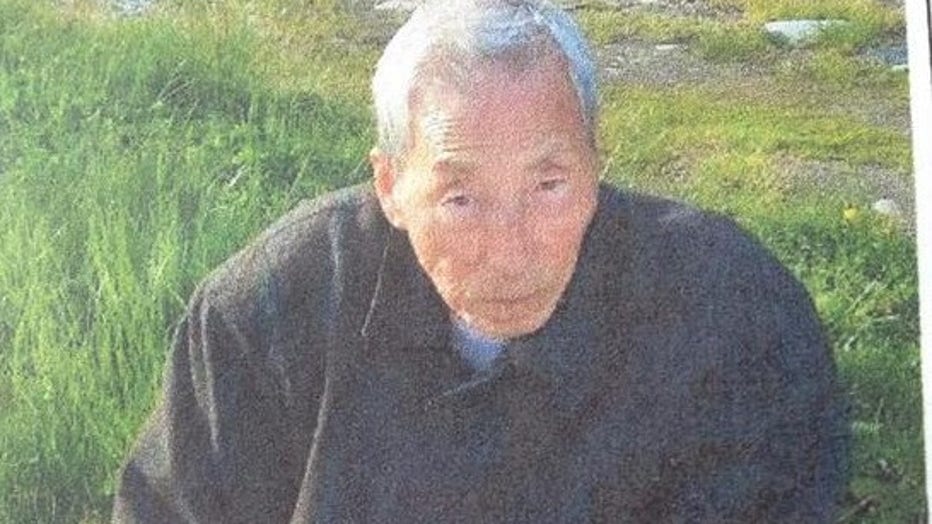 The man, Po Han Lee, was out picking ferns on Saturday morning when he got separated from his family, Thurston Sheriff's Sgt. Ray Brady told Q13 Fox News.

The family called 9-1-1 around 11 a.m. to report Lee missing.  The family told police that Lee is pretty healthy individual, however he wasn't dressed or prepared to be out in the woods overnight.  If anyone see's Lee or knows about his whereabouts they are asked to call police.

We'll update this story as soon as there is any new information.