Search is on for 3 suspects who 'terrorized' Skyway woman, 74, in home-invasion robbery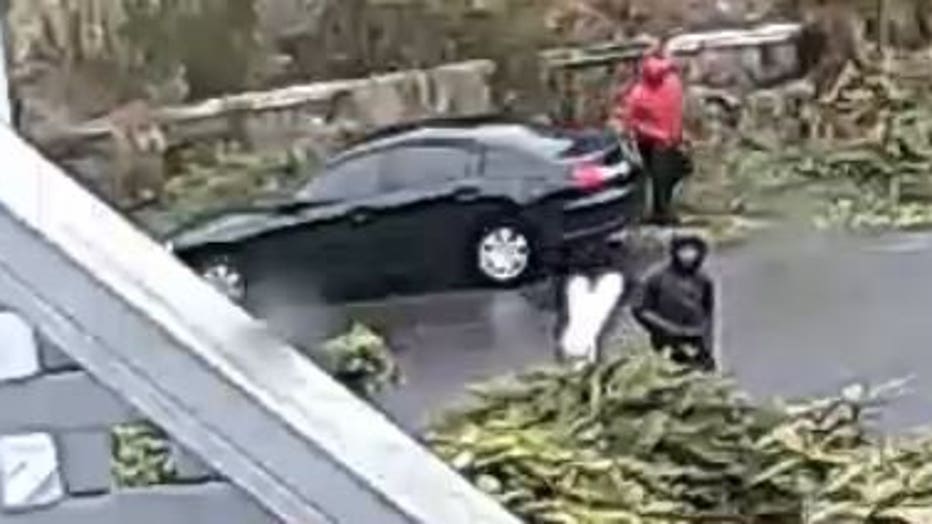 Screenshot from surveillance video


SKYWAY, Wash. -- Detectives need your help identifying three men who pistol-whipped a Skyway woman during a home-invasion robbery.

According to the King County Sheriff's Office, the crime happened around 1 p.m. Wednesday on 59th Avenue South just north of Beacon Avenue South.

Surveillance video obtained by Washington's Most Wanted shows three men get out of a parked car and cross the street toward the victim's house.




"The suspects walked around to the back of the house, kicked in the back door and entered the house," said Sgt. Cindi West. "A 74-year-old woman who was home as the suspects entered tried to run out the front door. One of the suspects caught her; pistol whipped her with a handgun and held her mouth closed as she tried to scream. The two other suspects searched the house as the third suspect held the woman. The suspects fled after taking cash and jewelry from the residence."

This is the second time the house has been targeted in the last month, according to West. It was burglarized on Sept. 20.

Detectives said they were looking for three black men.

Here is better images of one of the suspects: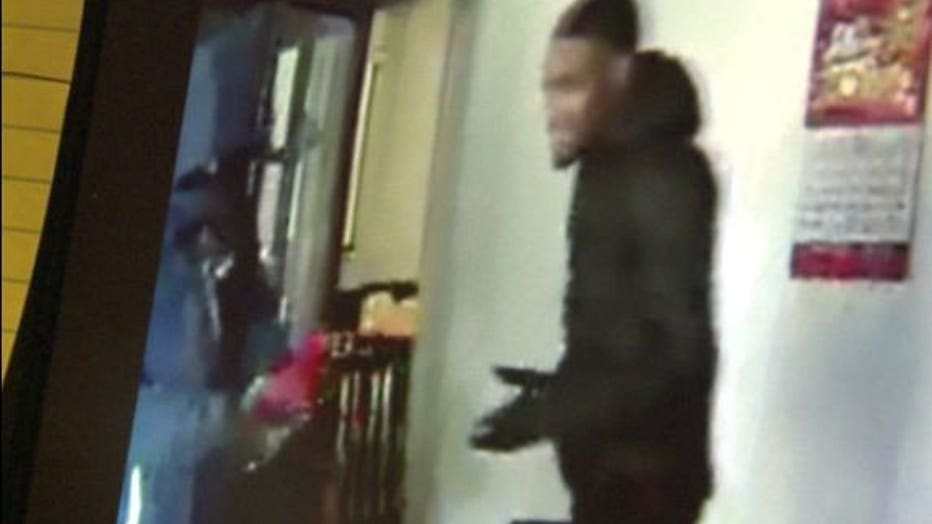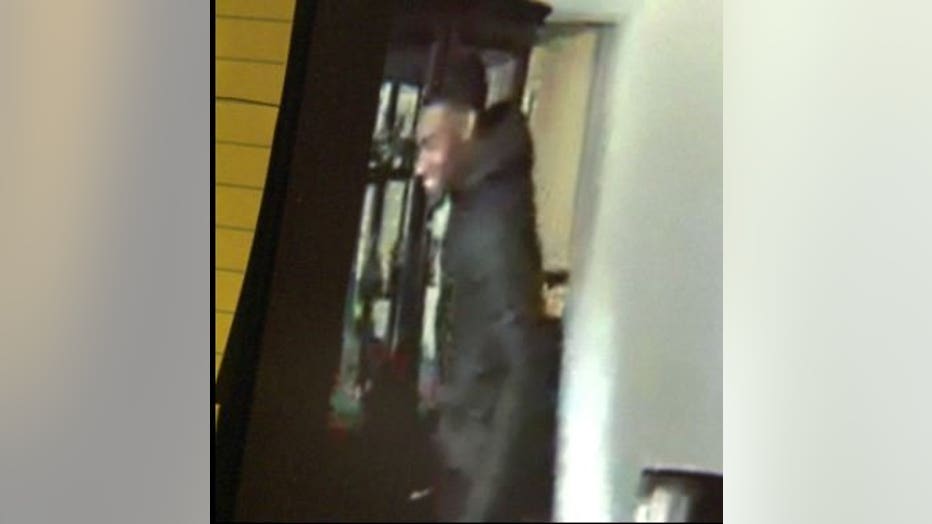 If you can tell King County Sheriff's deputies who the suspects are, call Crime Stoppers at 1-800-222-TIPS (8477) or use the P3 Tips App on your phone. It is anonymous and there is a cash reward of up to $1,000 for any information that leads to an arrest.

Click here to learn how to submit an anonymous tip using the P3 Tips App on your smartphone or tablet.