Search intensifies for missing sex offender convicted of snatching girl off bike, raping her


SKYWAY -- Washington's Most Wanted has issued a fugitive alert for a level 3 sex offender who detectives learned has been staying just outside of a home with five kids.

Harvey Johnson was convicted in 1996 of snatching a 14-year-old girl off a bike and raping her.

Detectives followed up on Crime Stoppers tips after Johnson was featured last on Washington's Most Wanted.

Johnson is suspected in new heinous crimes and has not checked in with officers as he is required to in 23 weeks.

James Houle was stunned and outraged to learn Johnson was living in a camper across the street.

"A 14-year-old girl snatched off a bike, that's about as bad as it can get," said Houle.  "I mean, I've got a 14-year-old girl. That's the first thing that crossed my mind."

Detectives think Johnson could be living in a car in Seattle. They are very concerned about his alcohol use and the fact he's wanted could cause him to harm another victim.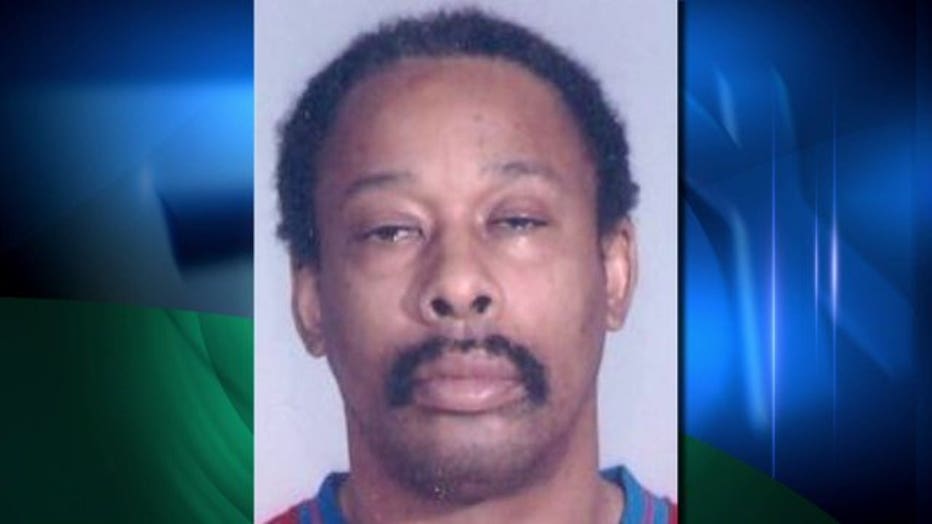 Harvey Johnson is 49-year-old, 5-foot-10 and weighs 200 pounds. Crime Stoppers of Tacoma/Pierce County is offering a guaranteed $1,000 cash reward if your information helps deputies find him.

CRIME STOPPERS: 1-800-222-TIPS

CLICK HERE for information on how to TEXT A TIP to Crime Stoppers