Search for missing skydiver suspended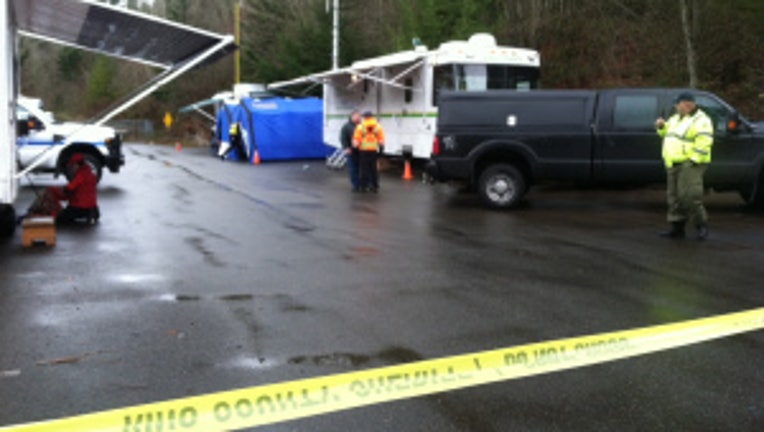 NORTH BEND, Wash -- Search and rescue teams suspended their search for a skydiver who has been missing since Thursday after jumping out of a helicopter near Mt. Si.

The missing skydiver has been identified as Kurt Ruppert, 29, of Lake City Fla. Ruppert was a member of the Skydive Palatka skydiving club.

The King County Sheriff's Office said  386 volunteers from 19 different agencies have searched about nine square miles since Thursday. Much of the area searched was a quarter mile of "potential" area based on cell phone and helicopter flight path data.

Some areas could not be easily reached on foot, and a helicopter will search those areas when weather permits, the sheriff's office said.

Ruppert was on his second round of jumps when he disappeared. The pilot said the men in the club were jumping from approximately 6,500 feet near a peak on the west side of the mountain. The peak near the jump location is approximately 2,500 feet.