Search for missing Marine last seen in Seattle


SEATTLE -- Right after high school, Jonathan Pablik enlisted with the U.S. Marine Corps. The 17 year-old from Gardena, Calif., shipped out to Iraq and two years later, he deployed to Afghanistan.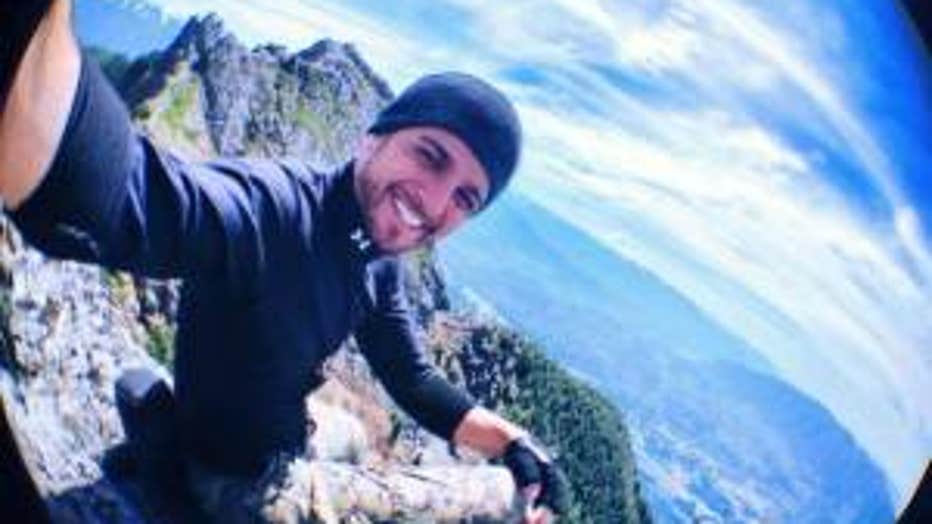 It was during that tour when Pablik received a medal of valor after a Humvee carrying his squad members was hit by an IED.

"It had three or four men inside, two passed away.  He was able to save two and did that all right in the middle of cross fire through all that," said Sandy Pablik, Jonathan's mother.

Pablik says when her son came home, he wasn't the same and that he suffered from nightmares and paranoia. To cope, Jonathan enrolled in film school and was working on a movie about PTSD.

Sandy says her son was doing well for a while, but started using drugs and last month and came to Seattle to stay with friends.

"When you have substance abuse as an additional feature then that's like gasoline to the fire. There are further inhibitions and it's really a dangerous and potent mixture," said Dr. Richard Adler, an expert in PTSD and traumatic brain injury.

This week, a new paper in the journal JAMA Psychiatry shows soldiers who suffer concussions in combat are more prone to suicidal thoughts than others. Sandy Pablik says her son suffered three of them, and thinks he could be going down that path.

Jonathan abandoned his dog at a Safeway in Duvall, took down his Facebook page, and turned off his cell phone. She worries what could happen next.

"I don't know what could trigger him and if those triggers come on the wrong way how he can snap. If he snaps I don't know what the outcome will be if he'll hurt himself or if he'll hurt others. That's my biggest concern," said Pablik.

Jonathan is 23 and was last seen wearing a black hooded leather jacket. He has two visible tattoos on his right arm. One that says "Lcpl Eric Ward," which he got in memory of his friend killed in combat. Pablik was actually staying in Redmond with his family. The other tattoo is the number "310" on his chest.

Sandy says two marine friends of Jonathan's tried to take him to the VA last Wednesday for help and was told her son actually jumped out of their moving car to get away. Her son is an avid hiker so he may be camping somewhere locally as well.

If you have seen Jonathan or have any information on his whereabouts, contact the Seattle Police Department's Missing Person's Unit at 206-684-5582.