Search continues for missing skydiver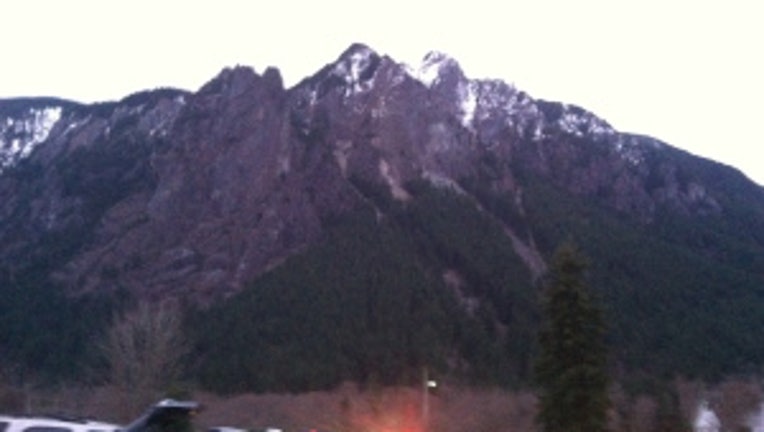 article


NORTH BEND, Wash. -- For a third day, the search for a missing 29-year-old Florida man who was skydiving near Mount Si came up empty Saturday afternoon.

The skydiver has been identified as Kurt Ruppert, 29, of Lake City, Fla. Ruppert was a member of the skydiving club, Skydive Palatka.

"Around 2:30 p.m. (Thursday), a helicopter pilot called the Sheriff's Office and said that a man had skydived out of his helicopter and did not show up at the landing zone after the jump," Sgt. Cindi West said. "The pilot said a group of three men were alternating going up in the helicopter to jump; one would jump while the others waited at the landing zone.

"The men were on their second round of jumps when the man disappeared. The pilot said the men were jumping from approximately 6,500 feet near a peak on the west side of the mountain. The peak near the jump location is approximately 2,500 feet. The men waiting at the landing zone said their line of sight was blocked so they did not see the man jump out of the helicopter," she said.



A crew of more than 100 search and rescue workers continued searching for the missing Ruppert on Saturday; West said they were unable to use a helicopter in the search Saturday due to weather conditions. The rescue operation is difficult because it covers such a large area, about 5 square miles.

Ruppert, an experienced skydiver, was wearing a wing suit when he jumped, so it is possible he could have gone some distance. Investigators said they do not know if his parachute deployed. Crews do not believe he is near any trails in the area, so they are searching rough terrain and ravines.