Search continues for missing Seattle firefighter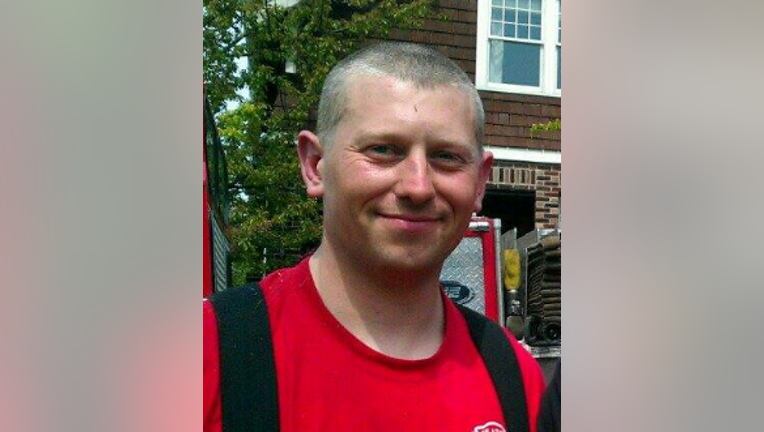 SEATTLE - The search for a Seattle firefighter who vanished 10 days ago continues, with the investigation so far uncovering few answers as to where the married father could be.

Joshua Ryan Milton, 36, of Bothell, was reported missing on December 11 after he failed to show up for a scheduled work shift as a paramedic student at Harborview Medical Center. He was last seen on the afternoon of December 10.

His white Honda Accord was located at Deception Pass on December 12.

The Seattle Police Department said Monday it is unwilling to rule out foul play, although no evidence of a crime has been found.

"We really want to be able to bring Josh home. That would be the key here – and making sure that his family is made whole," Det. Patrick Michaud said. "If that can't be done, we want to absolutely be able to say, 'this is what happened,' and bring them some sort of closure in that way."




Michaud said investigators continue to look through phone, credit card, and others records to help determine Milton's whereabouts.

Milton joined the Seattle Fire Department in 2012 and had recently joined the paramedic program. His father is a lieutenant with the Seattle Fire Department.

A GoFundMe page set up to benefit Milton's wife and 3-year-old son has so far raised nearly $30,000.