Search continues for missing mother one year since disappearance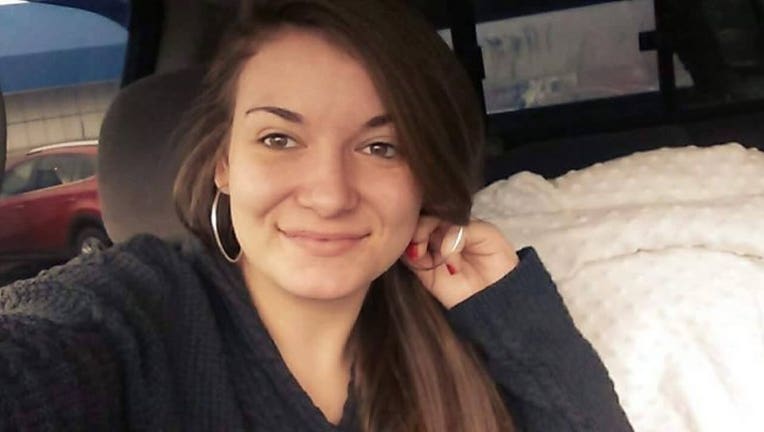 KENMORE, Wash. -- King County Detectives continue to ask for the public's help to find a missing mother of two from Kenmore who vanished a year ago this week.

Jamie Haggard's last contact with family was in Kenmore on June 8, 2016.

The 27-year-old's disappearance is suspicious and detectives think it's likely she died, but they're still trying to find her remains and figure out why she went missing.

Haggard's cell phone and credit cards have not been used since she was last seen.




The case had gone cold -- until a new tip led the King County Sheriff's Office to re-search a home in Kenmore in May. The excavation did not turn anything up and the case still remains unsolved, but not forgotten. "We don't want Jamie's story to go away," says King County Det. Jessica Santos. "We want people to remember what her story was. We believe somebody out there knows. Somebody was maybe there that night. Somebody knows what happened maybe a few days before the incident, maybe the day of the incident, maybe they weren't comfortable at the time to report it, but maybe they've changed their minds since then. We truly believe somebody out there knows what happened to Jamie and we want to find her and we want to bring her family some peace, right now."

If you have any information on where Jamie is or what happened to her, call Crime Stoppers at 1-800-222-TIPS, use the P3 Tips App to submit your information anonymously.