Sean Sills: Suspect accused of stealing backpacks from students arrested for second time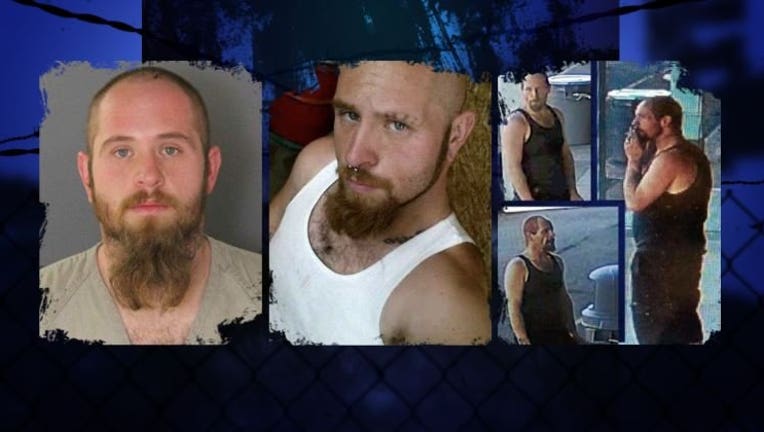 CAPTURED -- Morton Police say Sean Sills was arrested in Umatilla County, OR and booked into the Lewis County jail on November 2nd after he failed to appear in court on October 18th.   He is now being held without bail a charge of Theft 1st Degree.

WANTED FUGITIVE UPDATE October 26, 2018
I'm disappointed to say that one of the suspects who stole the backpacks from the kids at Morton Junior-Senior High School is wanted again.

Sean Sills, pictured above, failed to appear in court last week and a bench warrant has been issued for his arrest.

I'm asking for your help again to find Sills and hopefully they will lock him away until trial.

If you know where he's hiding, use the P3 Tips App on your smart phone to submit the information to Crime Stoppers anonymously, or call the hot line at 1-800-222-TIPS.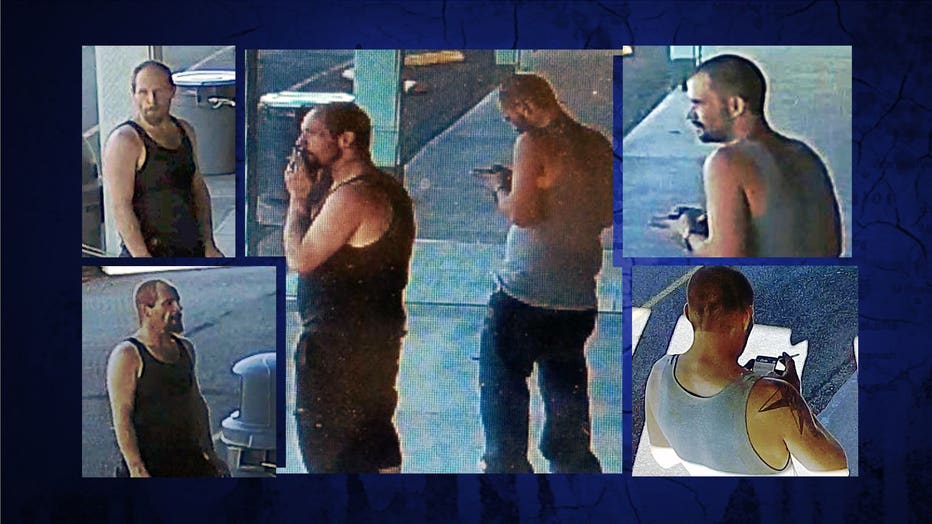 Student backpack-stealing suspects: Sean Sills (left) and Frank Kern (right)


CHEHALIS, Wash. -- The two suspects accused of stealing backpacks from kids at Morton Junior-Senior High School on Sept. 26, 2018 appeared in court today after they were arrested on Saturday.

Morton Police say Frank Kern aka 'Honda John' surrendered to police.   Officers arrested Sean Ray Sills Saturday night after spotting him on the side of the road near 200 and 58th in Frederickson.   "He tried to run and hide in the bushes but we were able to track him down," said Chief Roger Morningstar.

Lewis County Prosecutors have charged Kern and Sills with Theft in the First Degree.  According to official court documents, they were identified by tips from our viewers from surveillance video.

Morton Police say the two men admitted to taking the backpacks and then returning to Enumclaw where they dumped much of the property that was later recovered by officers.   Bail for each is set at $15,000.

If convicted, they face a  maximum penalty of 10 years in prison and/or a $20,000 fine plus restitution.

Kern and Sills are Washington's Most Wanted Captures #1019 and #1020 thanks to tips from our viewers.

https://q13fox.com/2018/10/03/thieves-caught-on-camera-stealing-students-backpacks-at-morton-school-its-unforgiving/