Seal named Chewbacca arrives via FedEx at Seattle Aquarium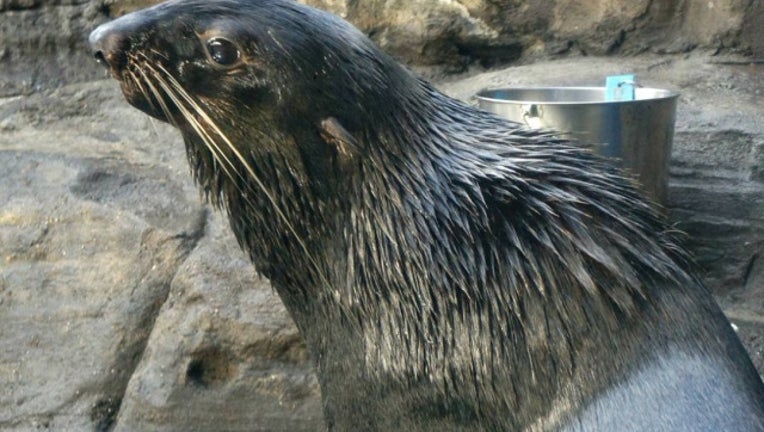 article


SEATTLE – He's 12 years old and on Tuesday this seal named Chewbacca arrived by FedEx to his new home at the Seattle Aquarium.

Chewy is one of 11 northern fur seals in zoos and aquariums throughout the U.S and is part of a survival plan helping manage his species survival.

He is undergoing routine quarantine for the next few weeks, but is still available for the public to see when they visit the aquarium.

Chewy was born at the New York Aquarium to a father named Yoda, but most recently called Galveston Texas aquarium home.

In the wild northern fur seals spent most of the year in the North Pacific hunting for food.  But they do come ashore in the summer for mating season.