Seahawks Super Bowl rally expected to draw 5,000 fans, traffic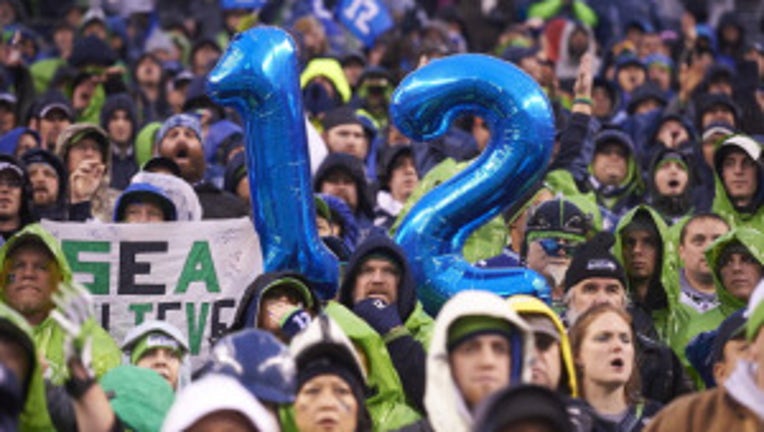 article
SEATTLE -- Being called the rally to end all Seahawks rallies, football fans from the area are expected to descend on the Fisher Pavilion starting at 11 a.m. today for a Seahawks Super Bowl rally.

The rally will include a fan-flag signing, a concert and other fun events. Mayor Ed Murray, former Seahawks players, the Seahawks' mascot Blitz, Sea Gals Blue Thunder and many others.

Officials organizing the event said considerable traffic could come into play around the event. The Seattle Department of Transportation encourages attendees to travel to the event via alternate modes of transportation.

Fans sporting Seahawks apparel will be entitled to a free round trip on the Seattle Center Monorail between 10 a.m. and 3 p.m., officials said.

For more information on the event, click here.