Seahawks sign cornerback Phillip Adams, formerly with Oakland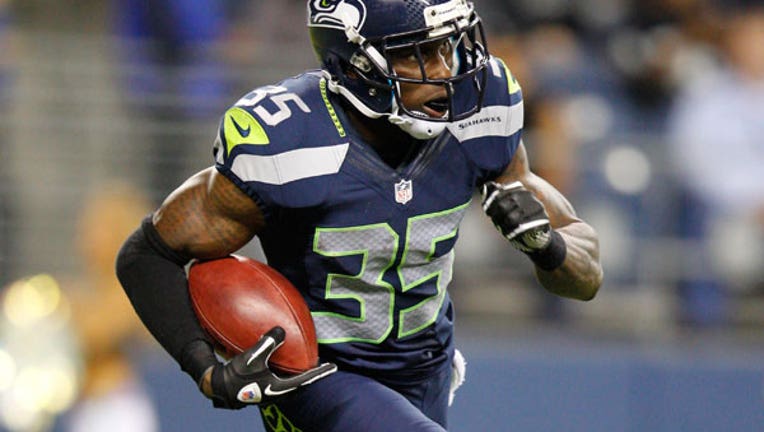 article


RENTON -- The Seahawks on Thursday night signed cornerback Phillip Adams, who was Seattle's team in 2011 but cut following training camp in 2012, seahawks.com said. He played on the Oakland Raiders the past two seasons.

In 31 games with the Raiders, he racked up 45 tackles, two interceptions, and defensed six passes, the website said.

The Seahawks lost cornerback Brandon Browner to the New England Patriots and nickel-back Walter Thurmond to the New York Giants in free agency this offseason. Adams adds some needed depth to a position that also features All-Pro Richard Sherman, Byron Maxwell, Jeremy Lane, Tharold Simon,Chandler Fenner and Akeem Auguste.

Adams also saw action as a punt returner during his two-season stay in Oakland, bringing back 33 balls for 198 yards (6.0-yard average), including a long of 47 (2012). Seattle is currently without a designated punt returner with wide receiver Golden Tate taking his talents to the Detroit Lions in free agency, so Adams could compete for playing time in that area as well.

The 5-foot-11, 195-pound Adams, who played his collegiate ball at South Carolina State, was originally drafted by the division rival San Francisco 49ers in 2010.