Seahawks sign Brady Quinn as backup QB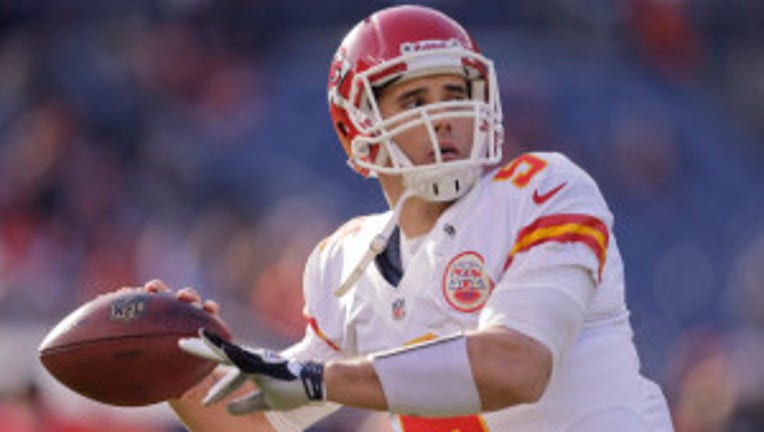 article


SEATTLE -- The Seahawks have signed free agent Brady Quinn to back up quarterback Russell Wilson, the team announced Tuesday.

He was among four quarterbacks who tried out for the Seahawks Monday. The others were former Seahawks backup Seneca Wallace, coach Pete Carroll's former USC QB Matt Leinart and Tyler Thigpen.

Quinn reportedly had an impressive showing. And the former first-round draft choice of the Cleveland Browns agreed to terms with the Seahawks on Tuesday, the team announced.

Quinn, who played at Notre Dame, entered the NFL as the 22nd pick in the 2007 draft by the Browns and also has been with the Denver Broncos (2010-11) and Kansas City Chiefs (2012).

The Seahawks were looking for a backup to Wilson, a third-round draft choice last year, after Matt Flynn was traded to the Raiders last week. The club also re-signed Josh Portis last week.

Quinn completed a career-best 56.9 percent of his pass attempts (112-of-197) for 1,141 yards, two touchdowns and eight interceptions last season with Kansas City. He is a career 53.8 percent passer, throwing for 3,043 yards with 12 touchdowns and 17 interceptions in 24 career games.