Seahawks sign 4th-round draft choice DE Cassius Marsh, two tryout players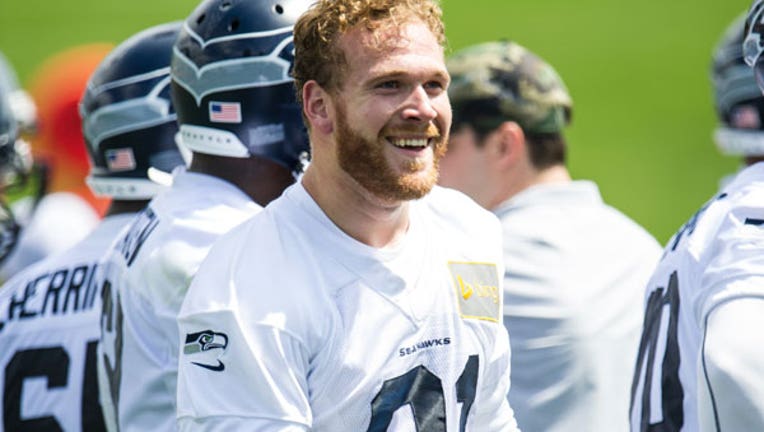 RENTON -- The Seahawks on Monday signed fourth-round draft choice Cassius Marsh, a defensive lineman from UCLA, to a four-year deal, and also signed two tryout players.

The 6-foot-4, 254-pound Marsh -- who was taken 108th overall in the 2014 NFL Draft -- worked primarily at defensive end, but is able to move inside to tackle in the nickle line.

The signing of Marsh leaves the Seahawks with five unsigned draft choices: wide receivers Paul Richardson and Kevin Norwood, tackles Justin Britt and Garrett Scott, and linebacker Kevin Pierre-Louis.

The Seahawks also signed undrafted free agent rookies RaShaun Allen, a tight end from Southern University, and Nate Isles, a guard from North Carolina A&T.

The team terminated the contract of tight end Travis Beckum, whow as signed in February after four years with the New York Giants, and released cornerback Jimmy Legree, who had signed as an undrafted free agent after this month's NFL Draft.