Seahawks release Red Bryant, Sidney Rice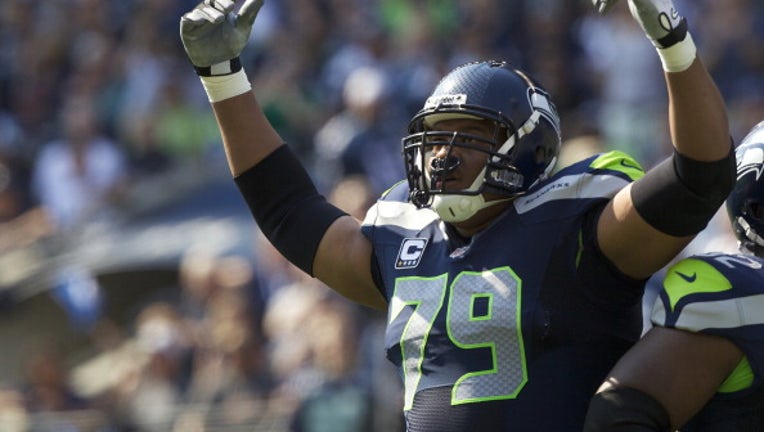 article


SEATTLE -- The world champion Seattle Seahawks released defensive end Red Bryant and wide receiver Sidney Rice Friday in an attempt to clear up cap-space to re-sign defensive end Michael Bennett.

Seahawks announced their release Friday. Seahawks General Manager Pete Schneider called the decisions "difficult."

"These are extremely tough decisions," Schneider said. "But we wanted to give them a head start on free agency. We wish them well in the future."

According to NFL.com, cutting Bryant would save the team about $5.5 million of cap space. Both moves hint at the Hawks' intention to re-sign Bennett and wide receiver Golden Tate, which have long been considered the Hawks' off-season signing priorities.

Bryant, 29, had 30 tackles and 1.5 sacks for the Hawks last season. He was a fourth-round draft pick by the Seahawks in 2008. Though he only played about 30 snaps a game last year for the Hawks, he is still considered one of the top defensive lineman on the market.

Rice, 27, signed a five-year, $41 million contract with Seattle in July 2011. He tore his ACL in late October, and has suffered injuries on and off throughout his career. Rice caught 97 passes in three seasons with the Hawks.