Seahawks player, community rally to support kids of Charleena Lyles
SEATTLE – More than a month after a pregnant Seattle mother of four was shot and killed by two police officers at her apartment, hundreds gathered in support of the children left behind.

Seattle Police responded to a call at the apartment of 30-year-old Lyles near Magnuson Park in late June.  Police say she was carrying a knife and had another one in her pocket when an officer says he was pinned in the kitchen without an escape route so his partner responded by shooting and killing her.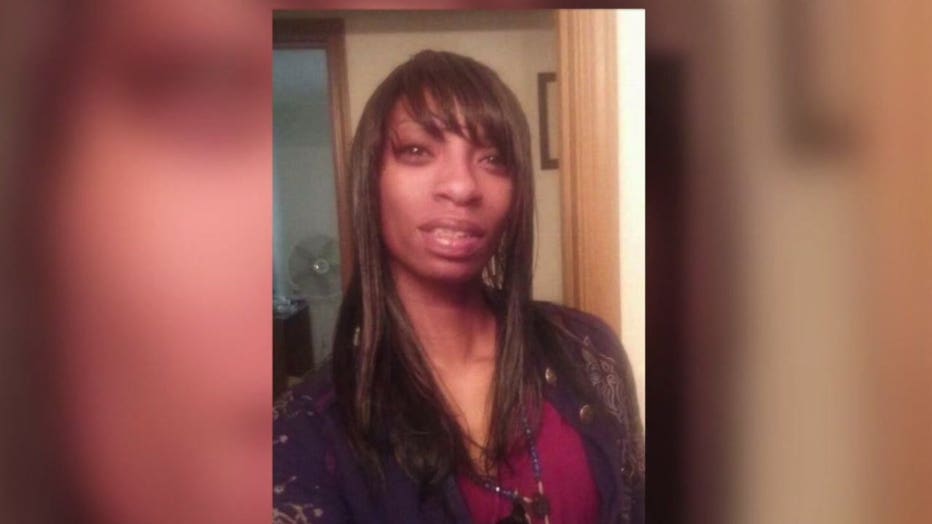 Saturday, Seattle Seahawk Michael Bennett and others gathered to raise money for her four children.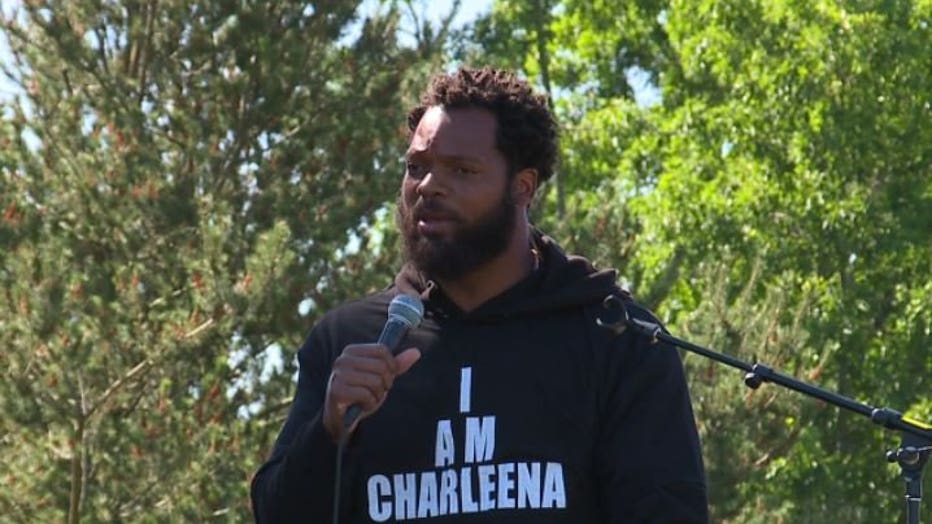 At Judkins Park, hundreds gathered and purchased t-shirts that read, #SayHerName on the back and "I AM CHARLEENA" on the front.

"We want her name to be a legacy not just a memory," said Tonya Isabell.

Those shirts provided by Bennett to be sold.

"Through talking to the family I came to the family not as a Seahawk not as an athlete just as a human being realizing that that could be my sister, my mom, my cousin, my aunt, my grandmother," said Seattle Seahawk Michael Bennett.

That's why Seattle Seahawk star Michael Bennett says he was moved by what happened to Charleena Lyles and wanted to give support and raise awareness and funds.

"We all have a responsibility and we're all accountable to what happens in our community. How can we make change? How can we be supportive to a family that's going through something?" asked Bennett.

Donations were accepted for the t-shirts plus a silent auction featuring Seahawks gear.  All the money will go to Charleena's four kids ages 11, 12, four and one.

"It's going to be hard enough growing up without your mother so anyway to make it easier with a college fund and things like that every little bit helps," said Charleena's cousin Katrina Johnson.

"They're all here today they're all excited and we want to keep them in a happy environment and know they're always loved," said Isabell.

Some in the crowd knew Charleena and her kids personally, others came to show solidarity.

"The world needs change. There needs to be police reform. Not just across the nation but in our own progressive Seattle," said supporter Tim Parham.

As the police investigation continues, those at Judkins Park Saturday promise to continue to fight for answers and changes as to how Seattle Police respond to crisis situations.

Bennett says this won't be his last community event.  He told the crowd he plans to help Charleena's family and the community throughout the upcoming football season.