Seahawks parade to go down 4th Avenue to CenturyLink Field


SEATTLE – The Seahawks are world champions and the 12th Man is just getting started with their celebrations. The city of Seattle is pulling out all the stops for a huge parade and celebration through downtown.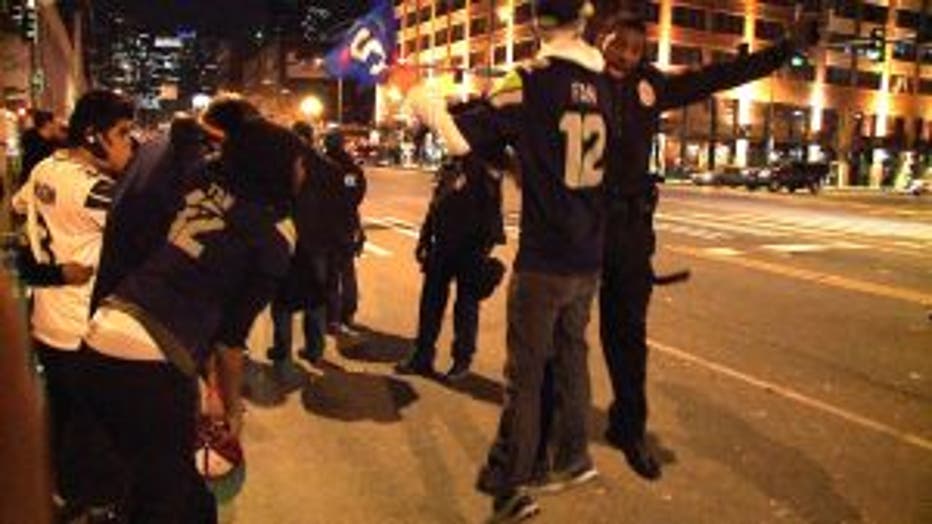 Fans can celebrate with the Seahawks on Wednesday when the city goes all out with a welcome home parade. It starts at 11 a.m. just south of Seattle Center at Denny Way and travels down 4th Avenue, past Westlake Park and finishes at the north entrance of  CenturyLink Field.

It will include Seahawks players, head coach Pete Carroll, coaching staff, Seahawks executives, the Sea Gals, Blitz and the Blue Thunder drum line.

Parking will be tight, so get a spot early. The city is still working out the details with the Seahawks, but you can bet it`s going to be busy. Mayor Ed Murray's office suggests fans use mass transit.

The Seahawks said the Seattle Police Department will close 4th Avenue at 10:30 a.m. Wednesday and will reopen it as soon as possible.

Seattle Public Schools announced Monday that schools will not close for the parade, and they advised parents that there may be school bus delays on Wednesday afternoon because of the traffic.