Seahawks kicker Hauschka's unusual path to NFL
NEW YORK -- Seahawks head coach Pete Carroll has been stressing all along this team would not be where it is without each one of the players on the squad. And no better example of that is kicker Steven Hauschka and his unconventional path to Seattle.

Hauschka never intended to play football in college -- he was on the soccer team.  But a series of events led him to the college team and then the NFL.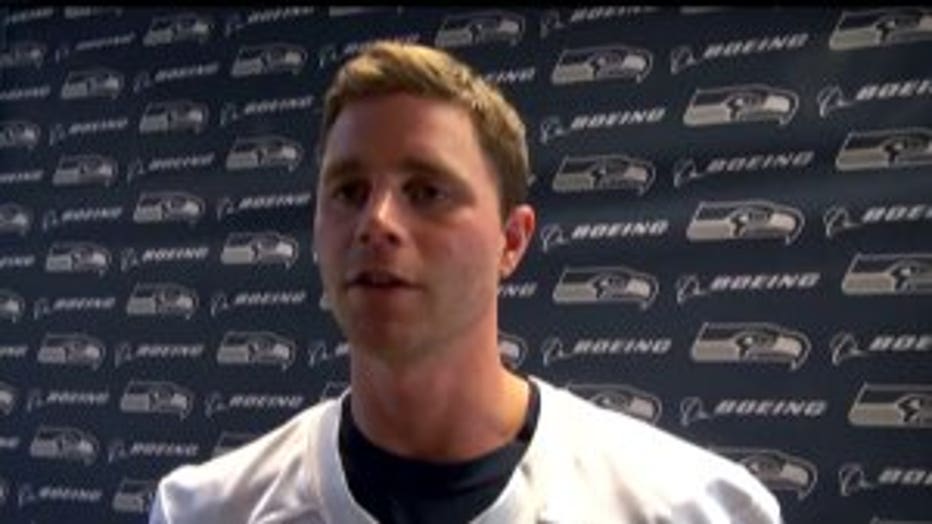 Steven Hauschka has been an especially critical piece to the Hawks' winning season this year. He hit 33 field goals thus season, including two game-winners in overtime, and it's hard to believe that the kicker has only been playing football for about a decade.

Ironically, the team that Hauschka played for before the Seahawks was the Denver Broncos.

Hauschka was asked what it would mean to be in a situation to kick a game-winning field goal against his former team in Sunday's Super Bowl.  He said he's just focusing on whatever he can do to help bring the Lombardi Trophy to Seattle.