Seahawks hunk headed to the prom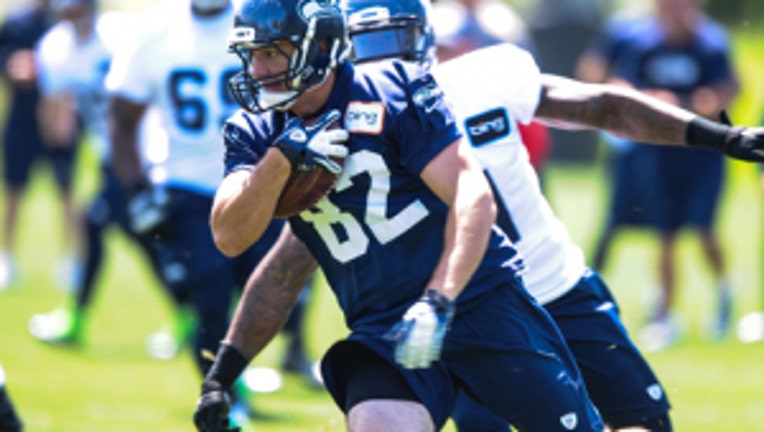 WINDSOR, Ontario – A Canadian high school student will likely become the most popular girl at prom this year. That's because Stephanie Dufour had the courage to ask Seattle Seahawks tight end Luke Willson to be her date, but she didn't actually think he would say "yes."

According to the CBC News website, Dufour said she wanted to have a hotter prom date than all of her friends. His response:

"I'm in Seattle through the 19th, but we usually get weekends off, so if I can swing it, I'll come back and I'll go to prom with you," Willson told Dufour.

The Super Bowl champion was visiting his old high school, St. Thomas of Villanova, when Dufour popped the question. She said she expected him to shrug it off.

Now she'll have to find a dress!