Seahawks great Walter Jones going into Hall of Fame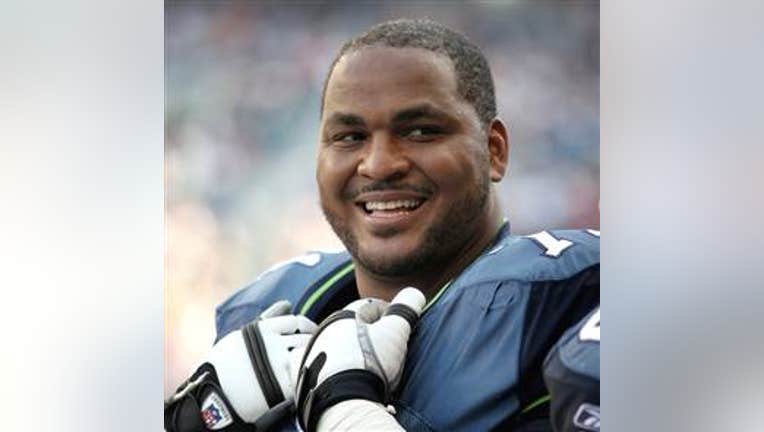 He's considered one of the greatest offensive tackles to ever play football, and now Seahawks great Walter Jones is entering the Hall of Fame.

This was his first year of eligibility.

Jones played with Seattle from 1997 to 2008. He was selected to the Pro Bowl nine times, and played in the Super Bowl in 2006. Jones joins fellow Hawks players, Steve Largent and Cortez Kennedy, in the Hall of Fame.