Seahawks Doug Baldwin, families show support for police reform initiative


OLYMPIA, Wash. – Tuesday night, Seahawks player Doug Baldwin spoke to the Washington Legislature about the importance of Initiative 940, which would provide de-escalation training to law enforcement across the state.

"Sometimes the most difficult work is the most important work," said Baldwin. "Law enforcement need the resources and the tools to engage with the community on a level that they need to."

Also testifying were the initiative sponsors. Dozens of Washington families who have had a loved one killed by police banded together to get this initiative out to the public. Law requires 259,000 signatures but volunteers have gathered more than 360,000 in support of Initiative 940. The families say during the last legislative session, lawmakers failed to act on comprehensive police reform, so they're doing it themselves.

"Maybe the police will think a little bit more before they go ahead and use deadly force," said Katrina Johnson, a cousin of Charleena Lyles, who was killed by police officers in her Seattle apartment last year when officers said she suddenly attacked them with knives.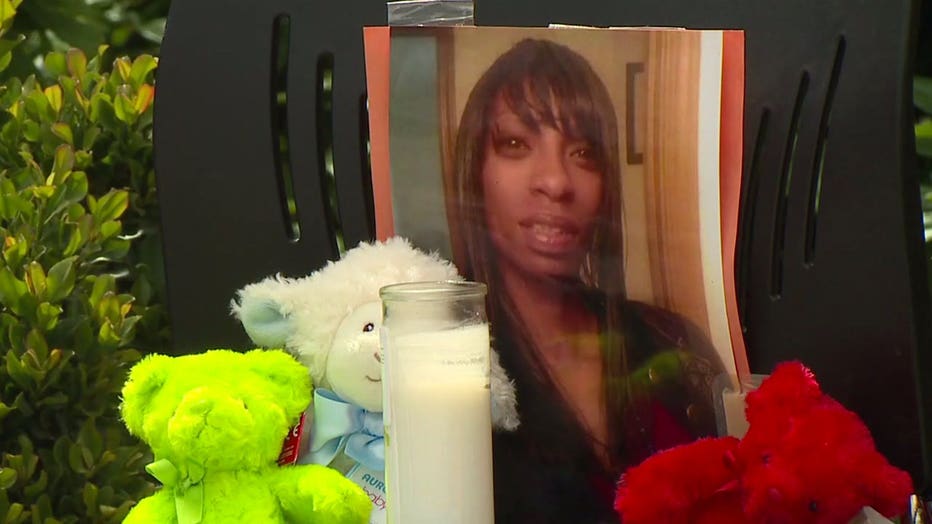 One of those officers was suspended for two days without pay earlier this month for not having his Taser with him during the incident.

"If you can take a life and you get a two-day suspension, there's a problem.  Had I-940 been law, Charleena Lyles would be alive today," said Johnson.

De-escalation training, how to deal with people with mental health and developmental disabilities, and a mandate that law enforcement provide first aid.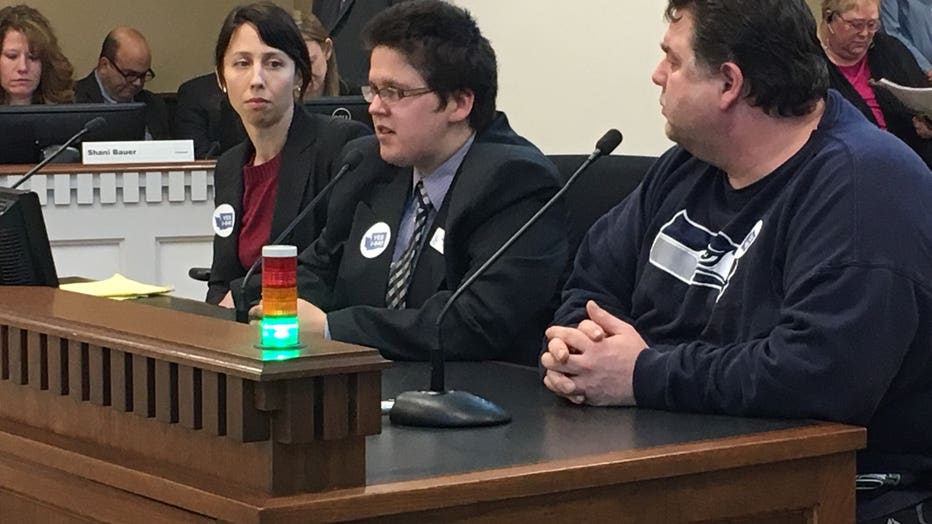 But not everyone at the standing-room-only hearing supported the plan.

"Our concern doesn't just focus on deadly force, we believe there are other areas of real concern," said Steve Strand, representing the 8,000-member Washington Association of Sheriffs and Police Chiefs.

Strand said the initiative misses the mark.

"If our focus is on reducing violent interactions involving police, we don't believe I-940 is the best way to accomplish that goal," said Strand.

But Strand did not present an alternative to I-940.  While Baldwin believes the initiative isn't perfect, it's something he supports to enact change.

"You have a community and a law enforcement group that are working together collectively to reach the same common goals," said Baldwin.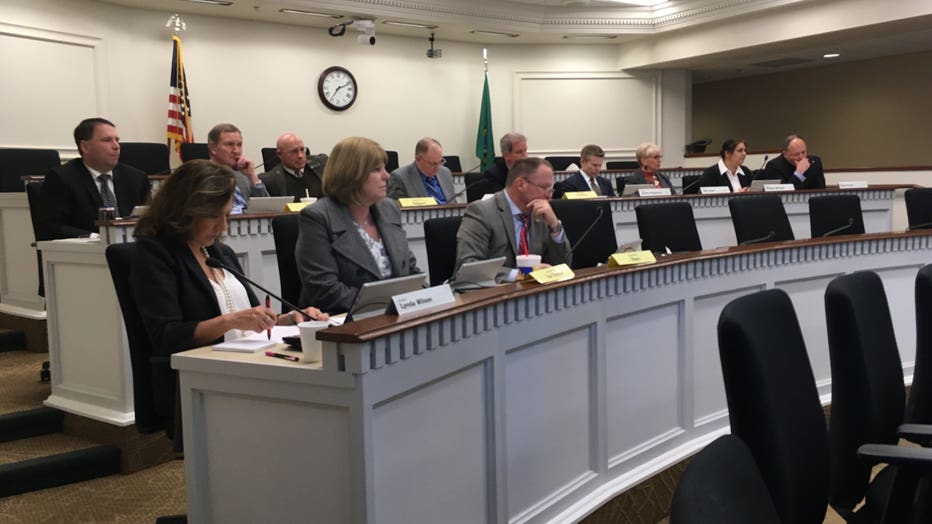 There are three things that lawmakers can do:   Either the lawmakers could approve the initiative as is and it becomes law, they could reject it, or they could approve an amendment and both the original initiative and the amended initiative would go to the ballot.