Seahawks cut QB Josh Portis -- again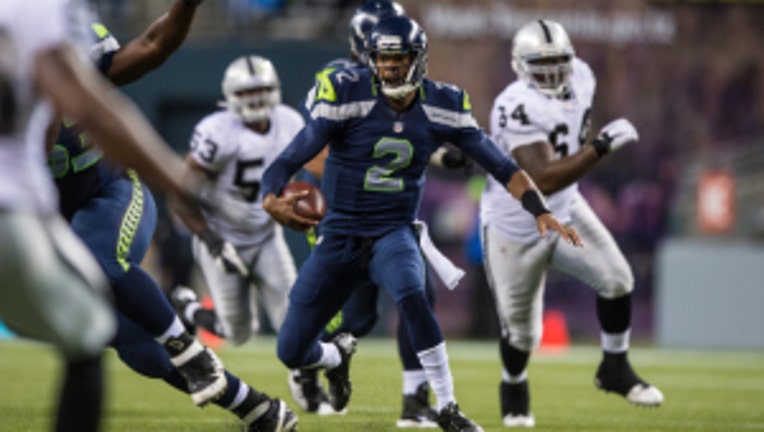 By Clare Farnsworth

Seahawks.com

RENTON -- Quarterback Josh Portis has been released, the Seahawks announced Tuesday.

Portis signed with the Seahawks as a rookie free agent in 2011, when he made the 53-man roster as the No. 3 QB. He was inactive for 15 games and the backup in one because then-starter Tarvaris Jackson was injured. Portis was released from the practice squad last November and re-signed with Seattle on April 3.

Portis had been competing for a backup spot behind starter Russell Wilson and Brady Quinn, a former first-round draft choice by the Browns who was signed in free agency last month. Jerrod Johnson, who played with the Sacramento Mountain Lions of the United Football League last season, also was signed last month.