Seahawks awarded 2 picks in NFL Draft; Team now has total of 10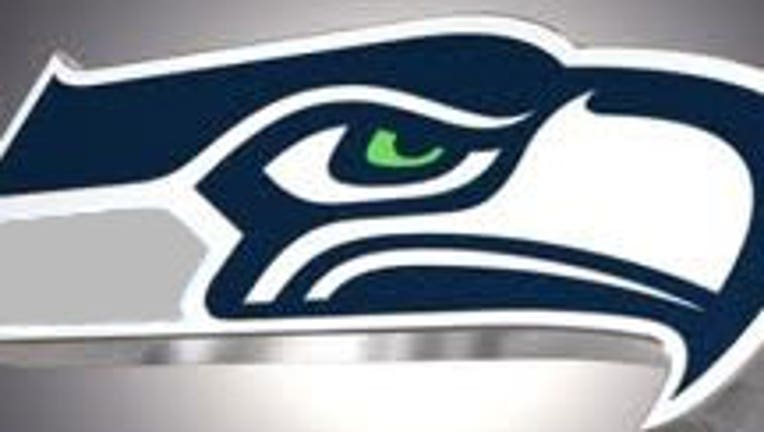 SEATTLE -- The Seattle Seahawks on Monday were awarded two seventh-round compensatory picks  in the 2013 NFL Draft, giving the team a total of 10 picks overall.

With the addition, the Seahawks will have four picks in the 7th round of the April draft now.

The NFL awarded a total of 32 compensatory choices in the NFL Drft to 16 teams on Monday.

Under the rules for compensatory draft selections, a team losing more or better compensatory free agents than it acquires in the previous year is eligible to receive compensatory draft picks. The Seahawks lost Atari Bigby, John Carlson, David Hawthorne and Charlie Whitehurst to free agency last season and picked up Matt Flynn and Jason Jones.

The number of picks a team receives equals the net loss of compensatory free agents up to a maximum of four.

Compensatory free agents are determined by a formula based on salary, playing time and postseason honors. The formula was developed by the NFL Management Council. Not every free agent lost or signed by a club is covered by this formula.

Seattle has been awarded 20 compensatory draft picks since 1994.