Sea-based radar to watch North Korea as tensions escalate


[trib_ndn vid=24687541]

WASHINGTON -- The U.S. Navy is moving a sea-based radar platform closer to the North Korean coast in order to monitor that country's military moves, including possible new missile launches, a Defense Department official said Monday.

The decision to dispatch the oil rig-like SBX-1 is the first of what may be other Navy deployments, CNN has learned. It follows weeks of belligerent rhetoric from North Korea since a February nuclear bomb test, including the renunciation of the 60-year-old armistice that ended the Korean War and threats to use nuclear weapons.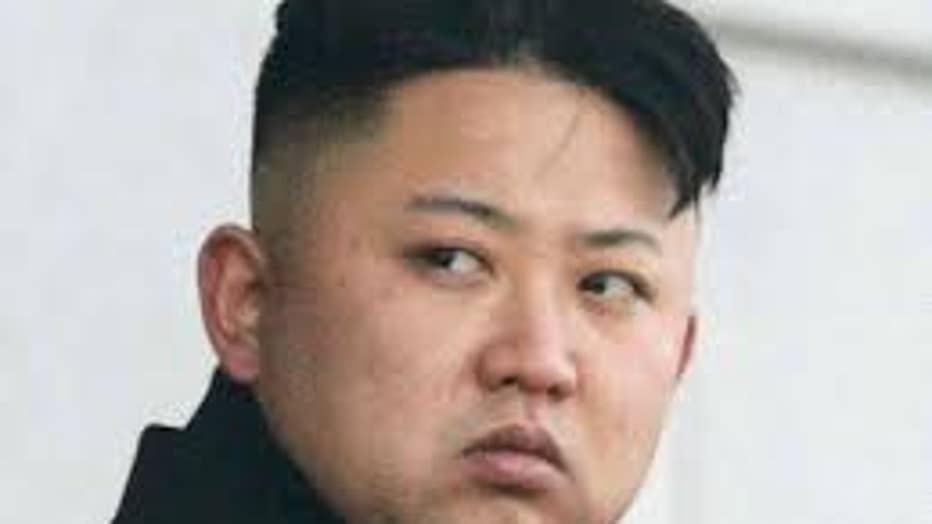 The United States and South Korea have gone ahead with joint military exercises despite the threats, and South Korea warned Monday that any provocative moves from North Korea would trigger a strong response "without any political considerations." The United States has bolstered the exercises with shows of force that include overflights by nuclear-capable B-2 stealth bombers, massive Cold War-era B-52s and F-22 Raptor stealth fighters.

From CNN