SDOT lowering speed limit on busy roadway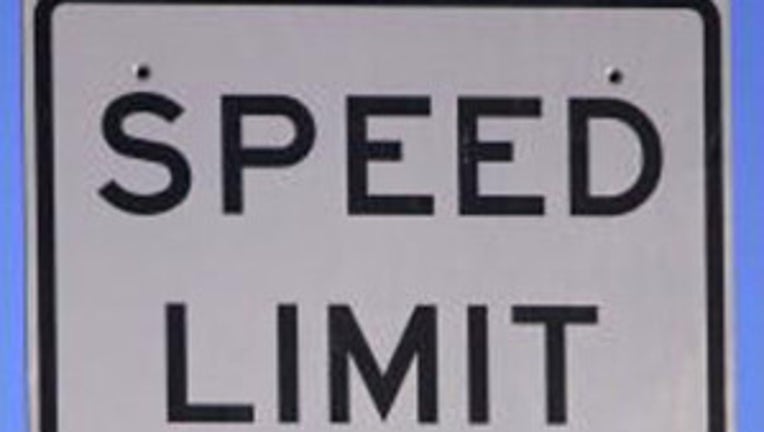 article


SEATTLE -- The Seattle Department of Transportation is lowering the speed limit on Beacon Avenue South. The speed limit will drop from 35 miles per hour to 30 miles per hour between South Columbian Way and South Barton Street.

According to SDOT, there are four elementary schools nearby and it's a high transit use area. The move will hopefully make it safer for families in the area. SDOT says the lower speed limit should not affect traffic because previous studies confirm drivers travel at or below 30 miles per hour.

An SDOT new release says the 'Safe Routes to School' program will fund the cost to remove and replace the existing speed limit signs, and the work is scheduled to be completed by April 30, 2014.