Scuba diver runs out of air, dies in Puget Sound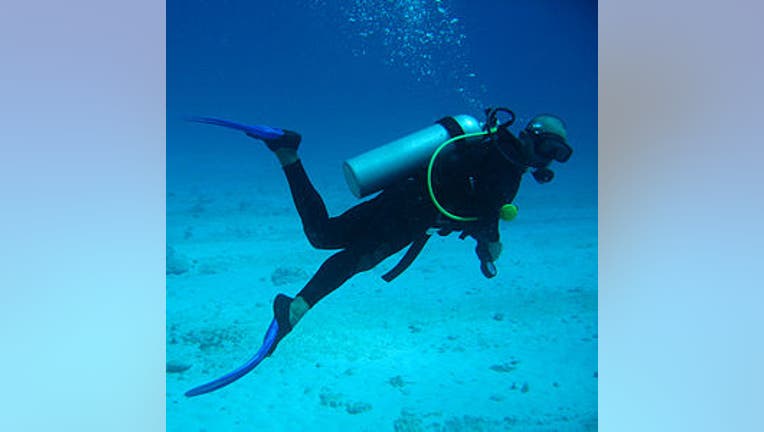 article


KING COUNTY -- A scuba diver died in an accident Saturday evening near the Redondo Pier in Des Moines, Wash., South King Fire and Rescue said.

According to rescue crews, firefighters were dispatched to a 911 call of a diver down at the pier around 6:40 p.m. The diver's partner tried to help her while they were both underwater, police said, and then surfaced and called help to bystanders.

Firefights began rescue efforts using their trained surface water rescue swimmers. The diver's partner was able to re-enter the water and bring the diver to surface, but resuscitation efforts were unsuccessful, authorities said.

Initial reports were that the diver ran out of air, but rescue crews have not confirmed the details of the incident. The King County Sheriff's Office is conducting an investigation.