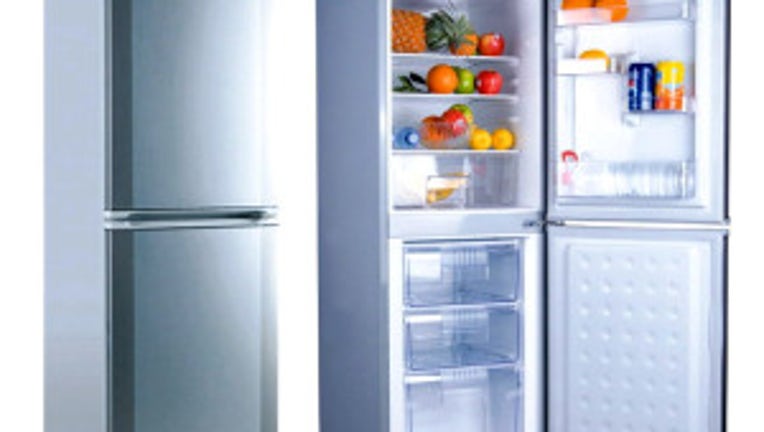 article
SEATTLE -- If your old refrigerator is on its last legs, Puget Sound Energy has good news for you.

For a limited time PSE is taking old, inefficient refrigerators in their service areas and replacing them with a limited number of Energy Star qualified models for free.

That's right -- free.

PSE said there is no cost for the new refrigerators, from delivery to the removal and recycling of the old appliance.

Right now, PSE is offering the free fridges to customers in King and Pierce counties until June 30. Here is the schedule for other counties:


To qualify for a free refrigerator, you must own the old appliance and be a PSE electric customer living in a single-family home with four or less attached units. For more on the program, click here.