Schoolgirl says she was raped in West Seattle park


SEATTLE -- A student at Denny International Middle School says she was sexually assaulted in West Seattle's Roxhill Park while walking home last Thursday.

She says she was attacked and raped by a man that appeared to be in his mid-20s.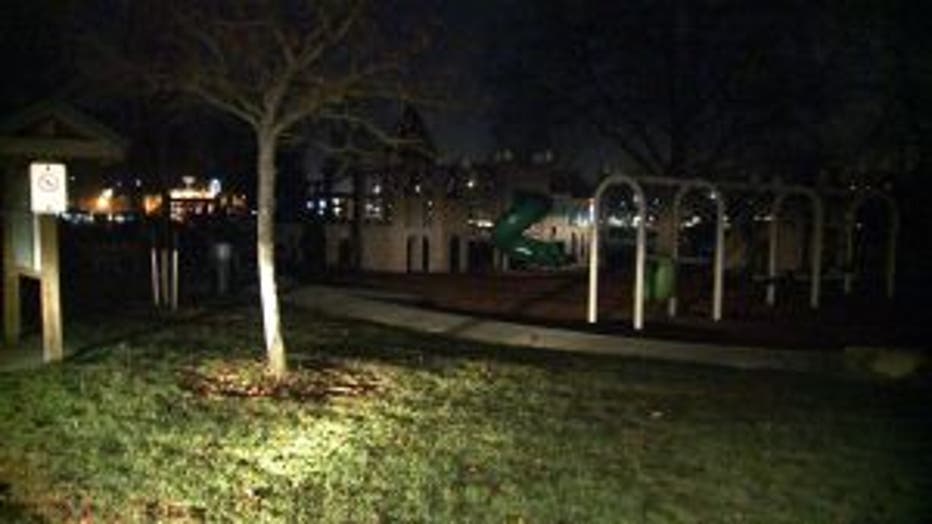 "Actually I used to go to Explorer West Middle School, which is right over there, and when I hear something like that, I think it's extremely tragic and very upsetting to me," student Mandalay Win said.

When the girl arrived at school Monday morning, she reported the incident to administrators, who called her parents and police.

"Well, it's horrible.  I mean, this park has had some issues in the past anyway ... I just found out about it today and picked up my daughter from school and talked to her and she said, 'Oh yeah, we heard about that,'" parent Shelly Wardell said.

"We got a letter from Denny and (Chief) Sealth (International High School) because they are combined, so it just kind of explained what happened and some tips to stay safe when you are walking around," student Emma Oosterman said.

Among those tips; plan your route to and from school, avoid shortcuts, never walk alone, stay alert, walk confidently and stick to well-lit areas.

So far police have no leads on a suspect, but an investigation is ongoing.

It's just the latest scare involving students and parents in West Seattle, after several reports of a man or men exposing themselves to minors and an attempted abduction.

It has parents frustrated and scared, and some are thinking of making difficult decisions.

"We just talked about selling our house and relocating just because of all the crime that's been happening in the West Seattle area. So between all the flashers -- and there was a murder over in High Point this weekend -- and this, so we're thinking about moving out of the area," Wardell said.

Police are asking members of the public that if they saw anything or anyone suspicious near Roxhill Park around 3:30 p.m. last Thursday to call 911.