School security specialist helps catch suspected Seattle sexual predator


SEATTLE -- Police say the quick actions of a security specialist led them to arrest a man accused of groping women in Seattle for over a month.

Craig "Bear" Plummer said he got angry when he found out a sexual predator allegedly groped a student outside Ballard High School. He considers all 1,750 students at the school his sons and daughters.

"Slapped her on the behind," Plummer said.  "Kind of groped, grabbed, slapped. And she startled and turned around. And he kind of laughed at her and stood there for a while like it was funny to him."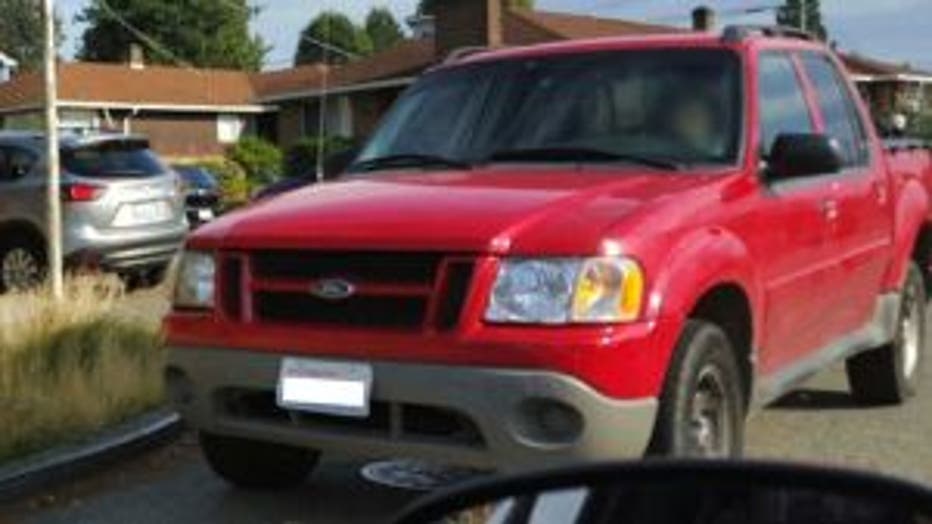 The victim told school leaders about the attack and described the suspect's red truck. The next day, Plummer was outside the school waiting for the attacker to return. He managed to take a quick picture with his phone and the victim identified her attacker.

Police arrested the suspect on Sunday. He is being held on three counts of assault with sexual motivation. Detectives believe he may have assaulted a fourth woman.