School resumes for Newtown students as new details surface in investigation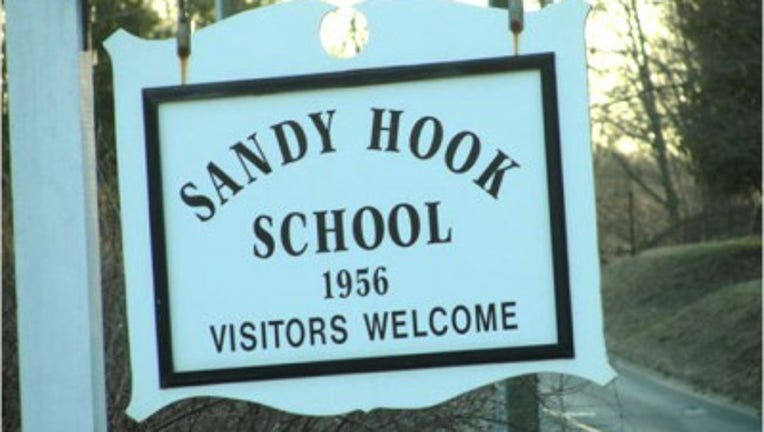 Across this devastated town, students returned to schools Tuesday, marking the beginning of a new reality.

With their sense of normalcy shattered after last week's massacre at Sandy Hook Elementary, students at other schools are seeing more police and counselors on hand. And teachers who face a new, tremendous burden.

Classes will discuss the tragedy in an age-appropriate manner, the teachers' union said.

But the young children of Sandy Hook aren't going back to school yet.

Their school is a crime scene, the site where 20 kids and six faculty members were slaughtered.

It's not clear when they'll resume classes. But when they do, it'll be at a different school in neighboring Monroe, Connecticut.

For the complete CNN story, go here.