School put on modified lockdown after 'fairly disturbing' threats


SHORELINE -- Some parents pulled their kids out of school after Ridgecrest Elementary received threats for the past two days.

The Shoreline School District said they cannot expose the full details of the threats, but they call them "fairly disturbing."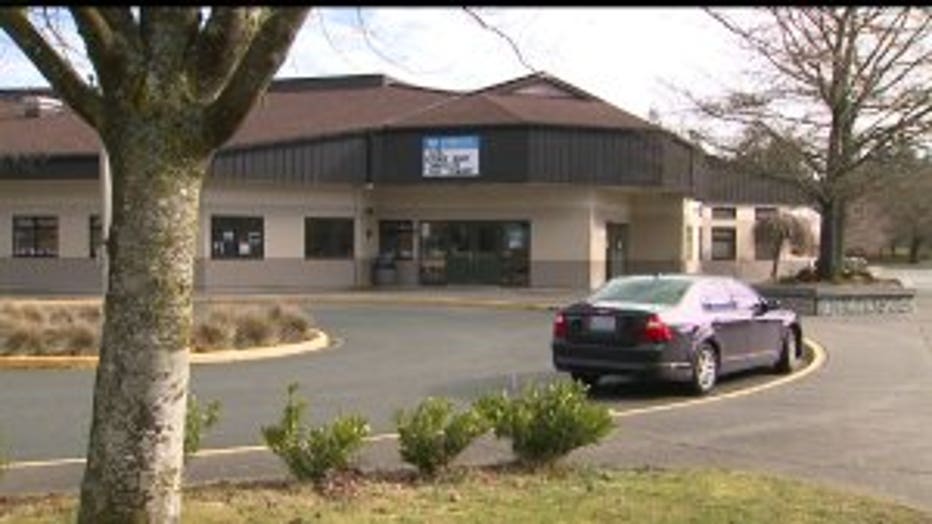 Ridgecrest Elementary School in Shoreline was placed on modified lockdown because of multiple threats. (Photo: KCPQ-TV/Seattle)


A spokesman for the school said selected staff members at Ridgecrest have been specifically targeted. On Tuesday, the school was put on modified lockdown, which means the doors were locked and the kids had recess inside instead of outside. Police canvassed the school with dogs Tuesday morning. Some parents chose to keep their kids home.

A PTA event scheduled for Tuesday night was canceled.

Police said they will have officers at the school for the rest of the week.