School lunch servers made extra food, then trashed it for more pay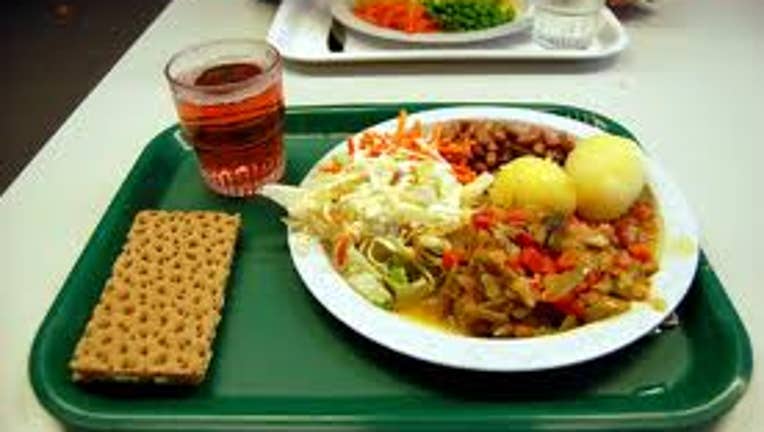 EDMONDS, Wash. -- Two former food service workers at the Edmonds School District prepared -- then trashed -- more than 1,500 meals in an effort to bilk the district out of money, the Everett Herald reported.

According to the Herald, the two workers prepared federally funded meals that were never handed out to school children.

The employees' pay was based on the number of subsidized meals served. During an 18-month period in 2011 and 2012, the employees prepared 1,569 meals in order to clock small increments of extra pay time. The employees then trashed the meals that weren't handed out to students in order to hide their actions, but still clocked the overtime.

Federal meals funding is based on the number of meals served to children. The district has been ordered to pay back $4,487.75 in federal meals funding, the Herald reported, but little will be done to the two employees, who resigned before they could be fired.

Officials said the amount of money the district will need to pay back is much greater than the amount the two employees made in the fraud.

"Their contract runs in 15-minute increments and the entire period in which they were each doing this totaled less than 40 hours in 13 months," district spokeswoman DJ Jakala told the Herald.

For more information on this story, click here.