School district in state adding armed security guards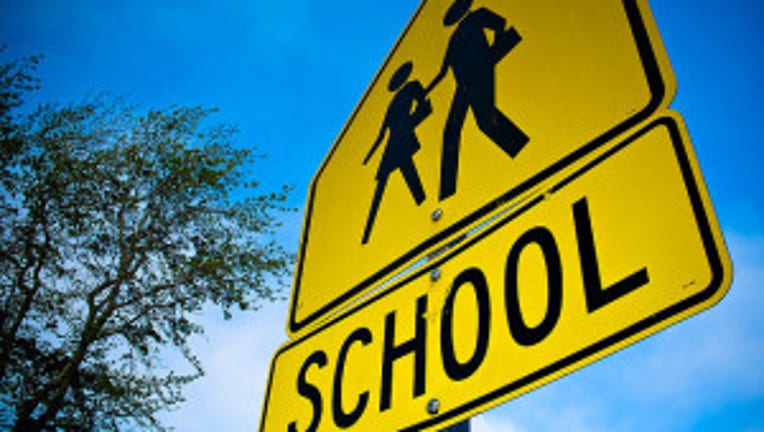 RIDGEFIELD, Wash. -- A Washington school district is implementing a new security plan that includes adding armed guards.

In response to the deadly shooting at Sandy Hook Elementary School in Newtown, Conn., the Ridgefield School District in Southwest Washington has hired a private security company to patrol four schools and protect 2,200 students in the district.

According to KPTV in Portland, at least two armed guards from Phoenix Protective Corp. will work on campus during school hours.

Eric Jacobson, the communications officer for the Ridgefield School District, says the guards will have an immediate impact.

"They will patrol each one of the campuses and provide assistance to administrators to our schools so in an event a principal wants to search lockers, the security guards can help the principal search those lockers," Jacobson said.